SBU Libraies is pleased to welcome our group of social media interns for this semester! You'll be seeing them posting and taking over a number of our channels in the coming months – bringing you their perspective as they learn more about the library and our operations and resources.
Victoria Kochetova is a junior studying business marketing and psychology at Stony Brook University. She is very excited to be working with Stony Brook libraries as an intern this semester. She loves to be involved on campus even as a commuter the last few semesters. She is a part of Pocket Theatre and has helped carry out plays behind the scenes and also on stage as characters. Her favorite show she was involved with is titled Fugue. Her hobbies are centered around music- she loves to sing, play ukulele and guitar, and jam with her sister and friends. She cannot wait to see what the Spring 2021 semester has in store!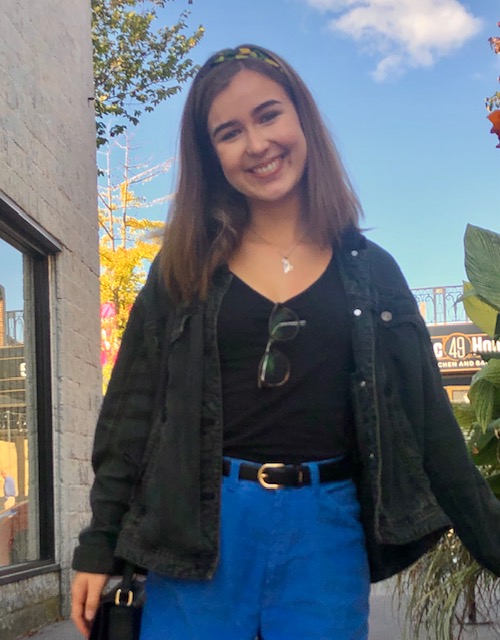 Hi everyone! My name is Shreena Amin and I am a junior at Stony Brook University majoring in health sciences with a double minor in biology and health and wellness. I live in Poughkeepsie, New York and I love listening to music, watching Netflix, and spending time with my friends and family.
I am very excited to be a part of the library marketing intern team this semester. I am very excited to work on library social media and on breaking the barrier between students and library resources. Lastly, I cannot wait to teach my peers about the many library resources available to them – of which many of us might not be aware.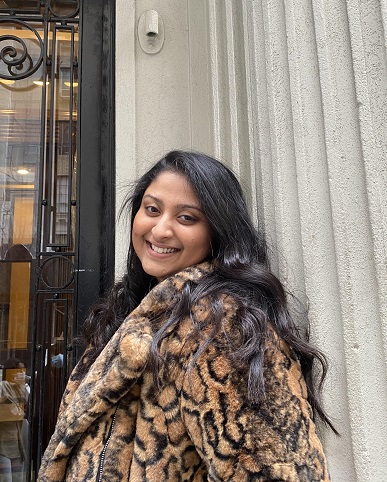 Hello! My name is Maura Gilmore and I'm a sophomore majoring in globalization and international relations with an Italian language minor. My favorite use of the library's research opportunities is to study global laws, linguistics, and primary sources from pre-modern history. The library has enhanced my scholastic experience immensely and I want to share this resource with my peers through the internship. I am looking forward to working with my fellow interns, Stacey Horath, Chris Kretz, and the Stony Brook University community as a whole.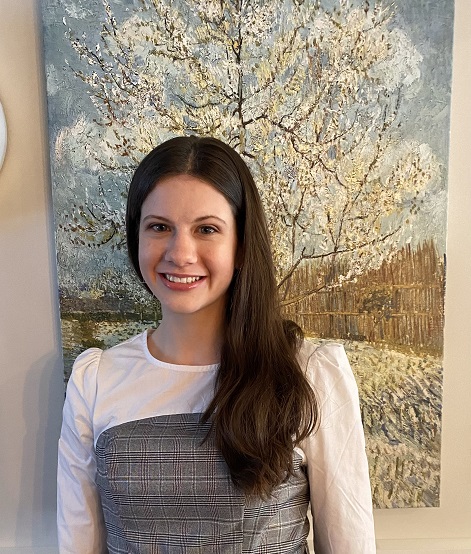 Hello! My name is Jennifer Naranjo and I'm a senior at Stony Brook University. My major is business management with a specialization in marketing. I love my pets, reading, and yoga. Working with the library will be an exciting experience for me because it's a place many students call home during the semester!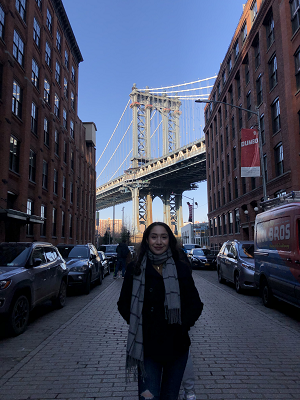 And we welcome back junior health science major Tearah Hannigan!

Head of Academic Engagement
at
Stony Brook University Libraries
Chris is the Head of Academic Engagement and the liaison to the MFAs in Creative Writing, Film, and Theatre.
email: chris.kretz@stonybrook.edu

Latest posts by Chris Kretz (see all)