This fall, SBU Libraries is thrilled to welcome two social media interns who will be working with us to help promote the library and its resources. Both will be making periodic posts to the News blog as well as our other social media channels. Today we hear from Tearah Harrigan.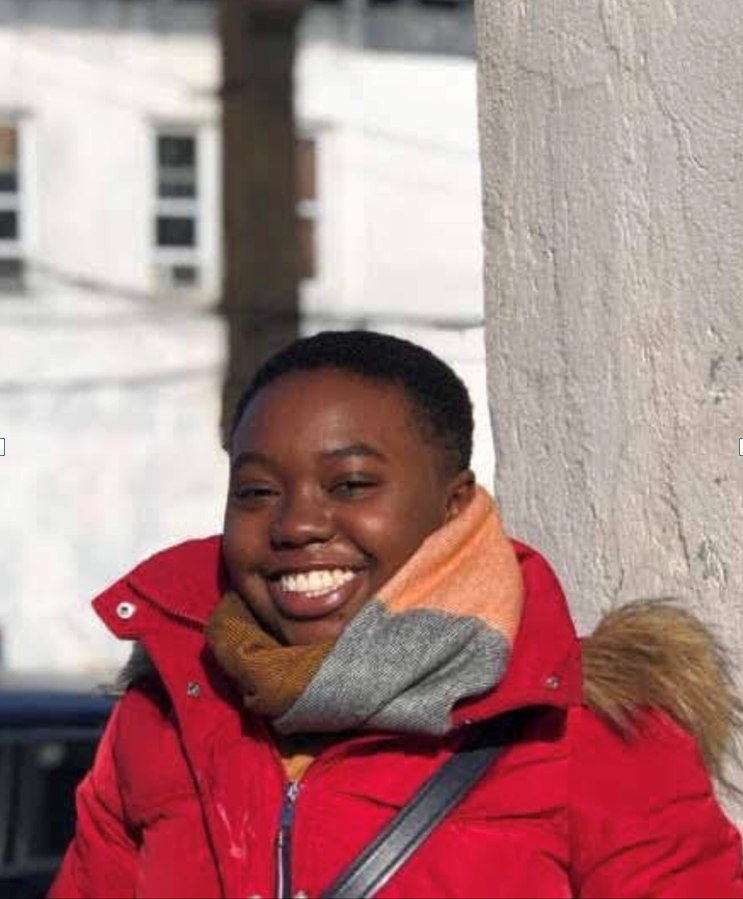 My name is Tearah Harrigan. I am a junior majoring in health science, with a minor in art history. I currently live in Queens, New York and I enjoy painting, reading, baking and roller skating. I am looking forward to using this internship as an opportunity to engage with my creative interests.
I am an avid social media user and have always been intrigued with how the library utilizes social media to engage with the student population. I am excited to be involved in helping bridge the gap between library resources and students through new and engaging activities.
In this time where we are physically separated, staying connected through technology is more important than ever and I am eager to see how we will achieve that.

Head of Academic Engagement
at
Stony Brook University Libraries
Chris is the Head of Academic Engagement and the liaison to the MFAs in Creative Writing, Film, and Theatre.
email: chris.kretz@stonybrook.edu

Latest posts by Chris Kretz (see all)