This spring, the Center for Digital Humanities will host two graduate student interns. They will work with the University Libraries' Digital Humanities Working Group, providing expertise, instruction, and consultations within the CDH.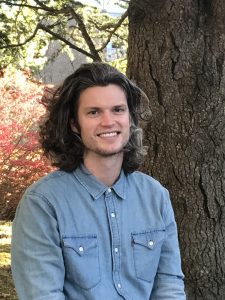 Jon Heggestad is a fourth-year PhD candidate in the English department at Stony Brook University, where he teaches and researches feminist theory, queer theory, and the digital humanities. His DH interests include data visualization, database, electronic text and new media. He is currently at work on his dissertation, which traces out a history of queer family-making and futurity through SF works of literature and film from Frankenstein to the present.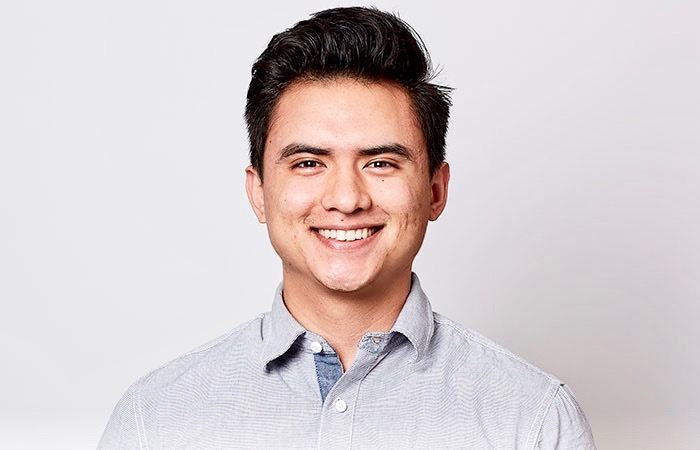 Fernando Amador II is a third-year Ph.D. student in the history department. He is interested in the environmental and migration history of Mexico. Currently, he is studying the town of Temacapulín, located in Los Altos de Jalisco. He is exploring how outmigration led to changes in the landscape. He is also interested in the digital humanities, particularly GIS. He is currently working on an article analyzing the distribution of haciendas in 16th century Mexico and collaborating with Professor Joshua Teplitsky in the Footprints project, which traces Jewish books through time and space. 
Both interns will design and complete digital humanities projects or project components this semester, enhancing their skills and enriching the work being done in the CDH. They'll be writing blog posts to describe their progress, and both will end their internships with a presentation in May. Looking forward to working with both of them!
To find out more about the Center for Digital Humanities at Stony Brook University Libraries, please visit our website: https://library.stonybrook.edu/digital-humanities/

Head of Humanities & Social Sciences
at
Stony Brook University Libraries
Kate is Head of Humanities and Social Sciences at Stony Brook University Libraries. She is the liaison to the French & Francophone Studies program and the Russian Studies program.
email: kathleen.kasten@stonybrook.edu

Latest posts by Kate Kasten-Mutkus (see all)