A new type of instructional activity broke out last week when the SBU Libraries Academic Engagement team introduced our new Breakout Boxes. Similar in concept to the popular breakout rooms, these boxes challenge teams to work together with the goal of breaking into a series of locked boxes.
We asked for some brave volunteers across campus and an assembled group from the Libraries, CELT, Undergraduate Education, and the student body took the challenge.
What we learned:
Breakout Boxes are great for:
enabling team building
promoting growth mindset
developing creative problem solving
bringing people together
We also learned not to mix up the keys to the locks and to double check the URLs for all web pages involved in the activity.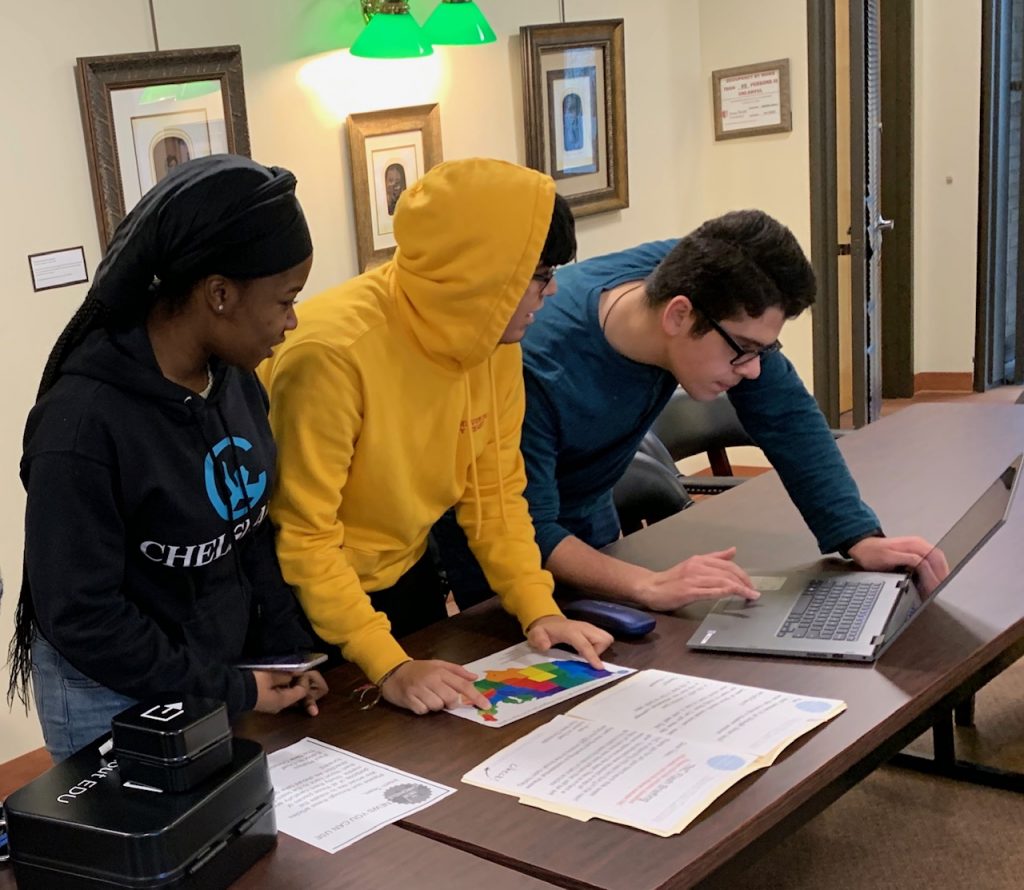 Associate Dean of Research and User Engagement Janet Clarke, herself a participant, remarked: "it's a great way to make learning active, immersive, and rewarding!"
We hope to include our Breakout Boxes into more activities so stay tuned.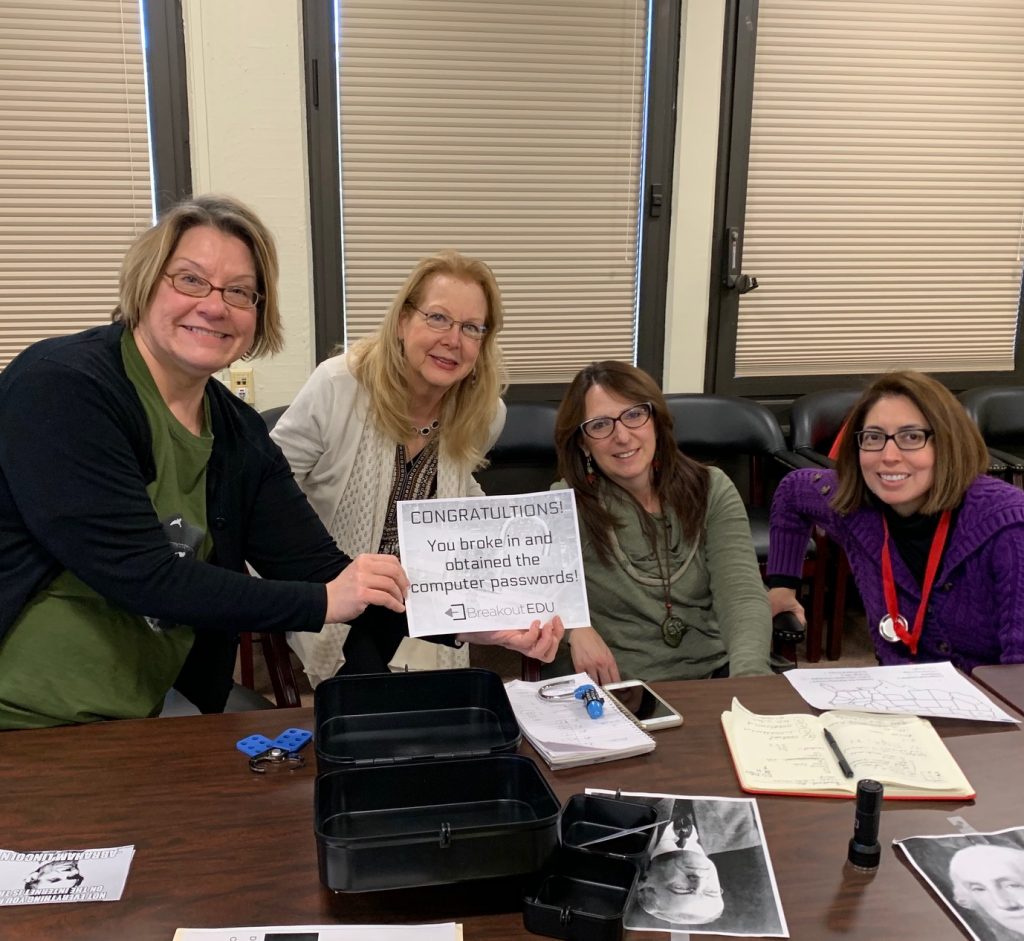 Head of Academic Engagement
at
Stony Brook University Libraries
Chris is the Head of Academic Engagement and the liaison to the MFAs in Creative Writing, Film, and Theatre.
email: chris.kretz@stonybrook.edu

Latest posts by Chris Kretz (see all)