Provided in partnership by University Libraries and Division of Information Technology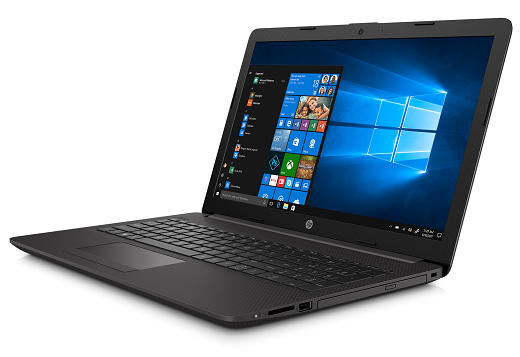 Overview
HP laptops (model HP 250 G7) and Dell laptops (model Latitude 5500) are available for borrowing
SBU students with valid SBU ID may borrow a laptop for use anywhere
Students must be in good standing with the Library (no fines, no overdue items, and no blocks)
Laptop availability can be viewed online via the Library's discovery system SEARCH. See listing of laptops under "Location Items"
Check-outs/returns done in person at the North Reading Room, Melville Library between the hours of 9am – 7pm, M-Th and 9am – 5pm on Fridays
Laptop loan period is flexible up to 60 days; renewals based on availability
Students have administrative privileges on the laptop
This is a pilot program and laptops are available while supplies last
Guidelines
Students must complete and submit the Laptop Loan Agreement Form prior to borrowing a laptop
1 laptop per student available on a first come, first served basis
Laptops must be borrowed and returned in person at North Reading Room, Melville Library between the hours of 9am – 7pm, M-Th and 9am – 5pm on Fridays
Any stored data, installed apps, or other information will be erased after the laptop is returned
Students are not allowed to reinstall the Operating System of the laptop or in any way format the hard drive.
Students are not allowed to take apart the laptop or in any way remove components from the laptop such as the hard drive or memory.
Lost/damaged/late charges:

Replacement cost of up to $1176.40 for lost or stolen laptop
Replacement cost of $58.82 for lost, stolen, or damaged power adapter
Replacement cost of $58.82 for laptop sleeve or bag
Late fines:

$23.53/day up to $70.59 (three days), thereafter charge is for lost laptop ($1176.40)

Charge for damages (repairs) is up to $1176.40, based on cost for replacement part(s)

Students must abide by SBU's Appropriate Use of Information Technology – Policy 109
Laptop loan is a privilege and can be revoked if abused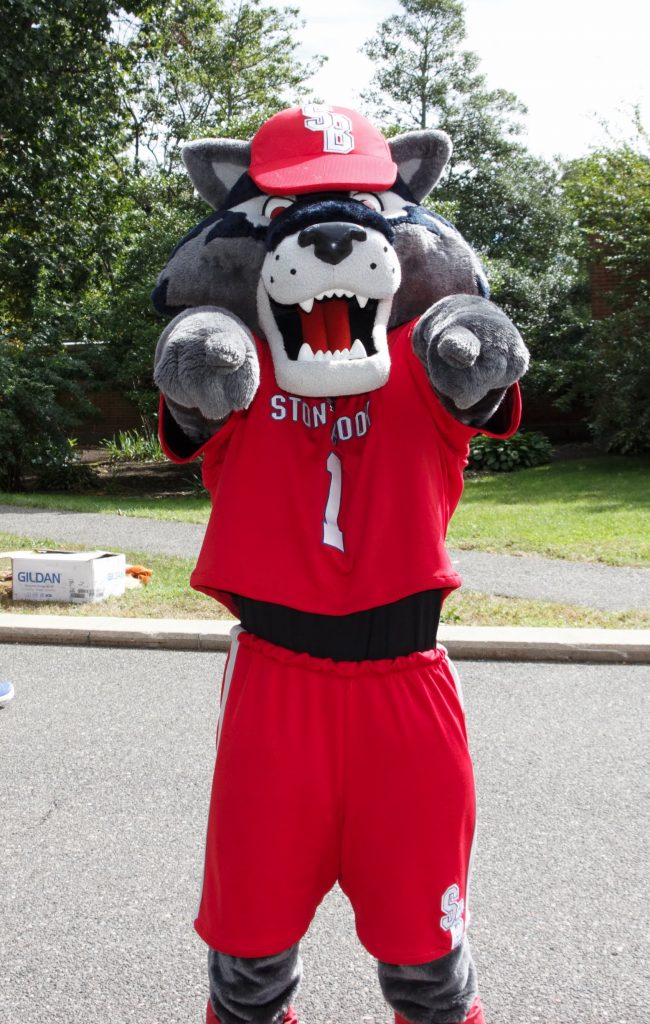 Laptop Hardware/Software
Students have administrative privileges and may install any software needed to complete their coursework.
Students are not allowed to make any modifications to the hardware.
Laptop Software List
7-Zip
Adobe Acrobat Reader DC
Adobe Acrobat X Pro
Google Chrome
Microsoft Office 2019 Professional Plus
VLC media player
Connectivity
Students must sign into the laptop with their Stony Brook NetID while still in the Library.
Laptop will connect to WolfieNet-Secure while on campus.
Printing
Laptop will print to any Print From Anywhere Station while on campus.
How to Borrow a Laptop
Check for availability via the Library's discovery system SEARCH. See listing of laptops under "Location Items"
Complete and submit the Laptop Loan Agreement Form. A copy of the agreement will be emailed to you.
Proceed to Melville Library, North Reading Room Service Desk between the hours of 9am – 7pm, M-Th and 9am – 5pm on Fridays; see Library staff to check out a laptop and power adapter.
Then, see DoIT's Technology Consultant at the same service desk for connectivity and other technical details
How to Return the Laptop
Take the laptop in-person to Melville Library, North Reading Room Service Desk during the following hours:

Monday-Thursday 9am – 10:30pm; Friday 9am – 6:30pm, Saturday/Sunday 12pm-5:30pm

See DoIT's Technology Consultant for an initial inspection of the laptop, power adapter, and sleeve. You will be notified of any initial visible damages.
Then, see Library staff at the same service desk to return the laptop. You will be notified of any late charges
Further in depth hardware inspection will be done within 5 business days after the laptop is returned and you will be notified of any repair costs
Contacts
Loan terms, charges, fines:
Technical support: