On April 11th, the Center for Scholarly Communications teamed up with the Department of Asian and Asian American Studies to host the first annual Asian and Asian American Studies Research Symposium.
This symposium showcased the best project work of undergraduates and the continuing research of graduate students in the Department of Asian and Asian American Studies. Recognizing the multi-disciplinary context and consequences of global mobility, this symposium represented a variety of methodologies and ways of thinking about Asia and Asian America. Research topics included:

Constructions of Family, Religious Values, and 'Freedom' among Indian and Indian-American Women
An Intimate Look at Gender and Societal Issues in Japanese Tattooing
Understanding the Cultural Influence of Manga and Anime Through Fan Translations and Copyright Laws  
 An Ethnographic Study of a Korean Owned African-American Beauty Supply Store in Bellport, Long Island
Healing and Trauma:  Memories of Orphans from the 2011 Great East Japanese Earthquake
At-Risk Groups and Mental Health Treatment Options in China, Korea, and Japan
An Analysis of Korean Online Language Learning and Individual Learning Styles
Chinese Culture and the LGBTQ+ Community
"Journey to the West": Translations and Interpretations in Japanese and American films and poems
All presentations have been archived as an open-access digital collection on Stony Brook University's institutional repository, Academic Commons.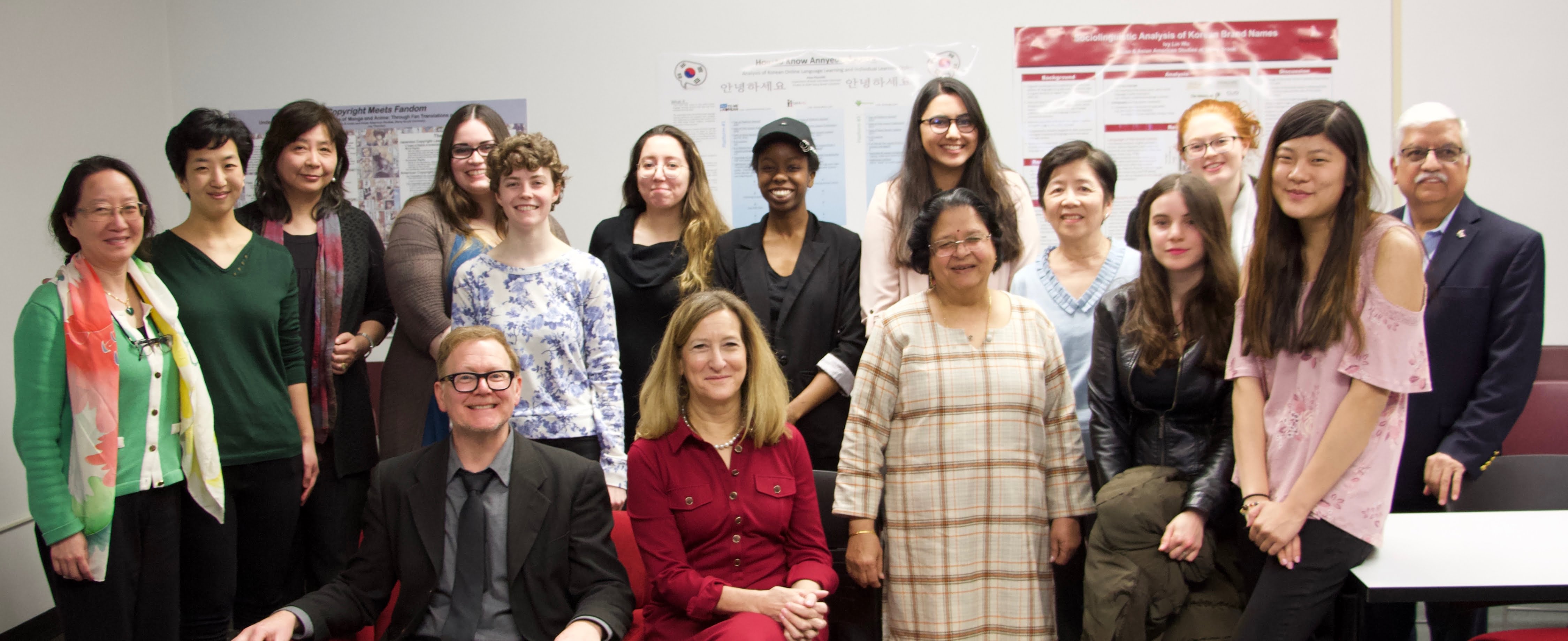 Latest posts by Dana Haugh (see all)