Hi! My name is Anthony Carl – I'm a sophomore here at Stony Brook University studying business and specializing in marketing. I'm excited to introduce myself as one of the marketing interns for the library this semester. Working with the library will be so much fun for me because I really appreciate the peaceful environment, but more importantly l love to read.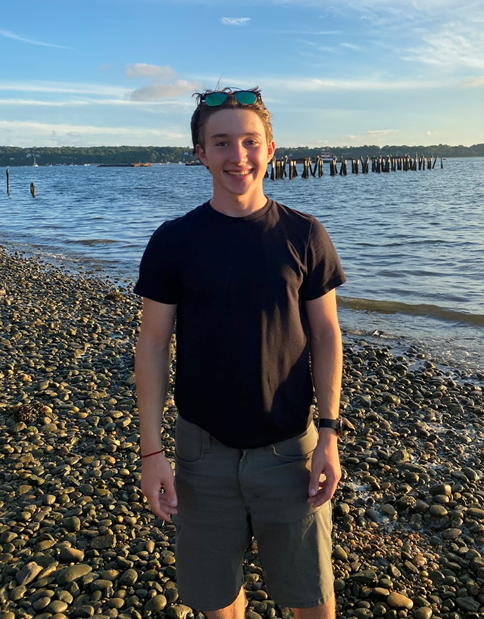 A little bit more about myself… I'm currently a fellow, which is a teacher's assistant to freshman 101 classes and also a leader and helper for the incoming class. I am passionate about personal finance and investing. I am also currently working on a podcast focused on personal development and wellness.
Finally, I would like to thank Stacey Horath and Chris Kretz for this wonderful opportunity marketing for the library. I hope that I can help to bring more people to the library.


Head of Academic Engagement
at
Stony Brook University Libraries
Chris is the Head of Academic Engagement and the liaison to the MFAs in Creative Writing, Film, and Theatre.
email: chris.kretz@stonybrook.edu

Latest posts by Chris Kretz (see all)