The Three Village area of Long Island is home of the Culper Spy Ring, formed in 1778 to secretly provide General George Washington with the information he needed to turn the tide of the American Revolution. Join us for Virtual Culper Spy Weekend on September 12 and 13, 2020 to learn more. FREE this year! No pre-registration required. Access will be available starting on Saturday, September 12 at 9am: www.tvhs.org/virtualculperday
Over the course of Virtual Culper Spy Weekend, you will have the chance to visit many cultural organizations in a virtual format.
Take a close look at the George Washington spy letters at Stony Brook University's Special Collections and Archives (lecture, website, and research guide)
Join Margo Arceri from Tri-Spy Tours live from the Village Green at 9 a.m.
Meet Big Bill the Tory live at the Sherwood-Jayne House
Take a Virtual Spies! Exhibit Tour with Three Village Historical Society Historian Bev Tyler
Visit the famous Brewster House with Ward Melville Heritage Organization Education Director Deborah Boudreau
View a resource guide to everything Culper Spy Day courtesy of the Emma S. Clark Memorial Library
Watch a short film on Long Island's South Shore from the Ketcham Inn Foundation
Make your very own periscope with Gallery North
Read up on the Revolutionary War History from Caroline Church of Brookhaven
Look back at the festivities from our 2016 Culper Spy Day
Don't miss the 5 part virtual spy tour series with Bev Tyler
Find out who Agent 355 was from Bev Tyler
Listen to the story of Nancy's Magic Clothesline, written by Kate Wheeler Strong, told by Margo Arceri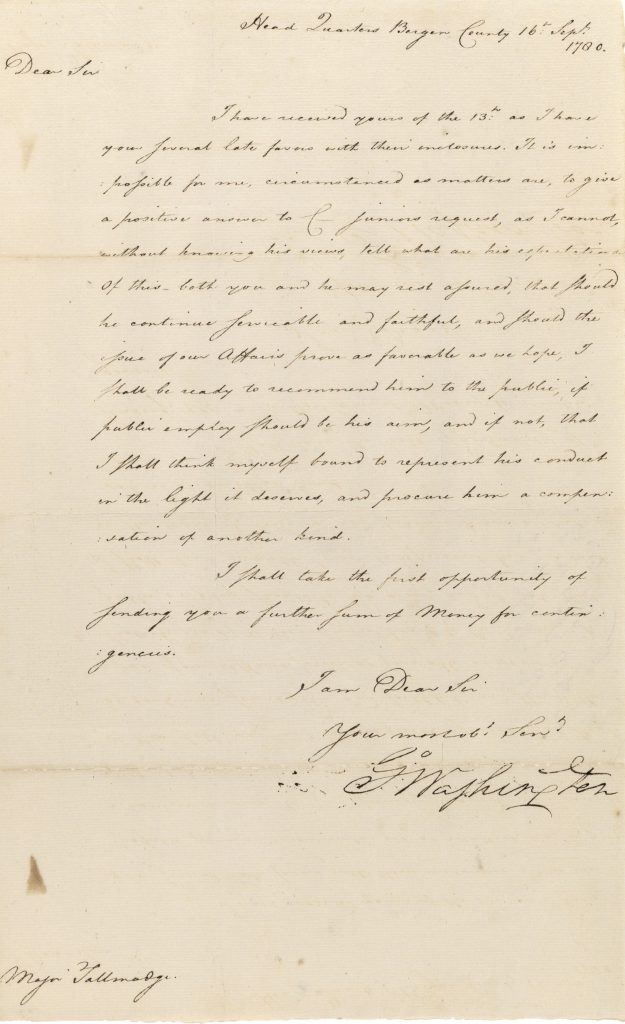 Associate Librarian; Director, Special Collections and University Archives; and University Archivist
at
Stony Brook University Libraries
Contact her for research assistance with rare books, manuscript collections, historical maps, and SBU history. E-mail: kristen.nyitray@stonybrook.edu.

Latest posts by Kristen Nyitray (see all)