Stony Brook University Libraries is pleased to announce "Documenting COVID-19: Stony Brook University Experiences," a new digital archive project established to collect, preserve, and publish the institutional history of Stony Brook University during this unprecedented moment in history. 

The entire Stony Brook University community is invited to contribute to the archive. Participation from across all of our campuses is vital to ensure an inclusive record of the SBU experience is available for future generations of researchers. The archive will primarily be formed from submissions received directly from students. faculty, staff, and alumni that document life during the COVID-19 pandemic. Interviews, first-hand accounts, flyers, photographs, and more will be important sources to consult in the future to study, interpret, and derive meaning from this historical time period.
HOW TO PARTICIPATE
There are several ways to contribute to the project including by submitting a personal story, volunteering to be interviewed, and donating digital images. To learn more, please visit the project webpage for "Documenting COVID-19: Stony Brook University Experiences." 
The archive will include 5 interconnected documentation projects: a collection of personal written narratives; interviews of first-hand experiences; a comprehensive timeline record of events and activities at SBU; a digital repository of archival collections; and an online exhibition.
Please note: at this time, the University Libraries is not accepting donations of physical items for the archive.
FOR MORE INFORMATION, PLEASE CONTACT:
Kristen J. Nyitray
kristen.nyitray@stonybrook.edu
Director, Special Collections and University Archives
University Archivist
Dana Reijerkerk
dana.reijerkerk@stonybrook.edu
Knowledge Management and Digital Assets Librarian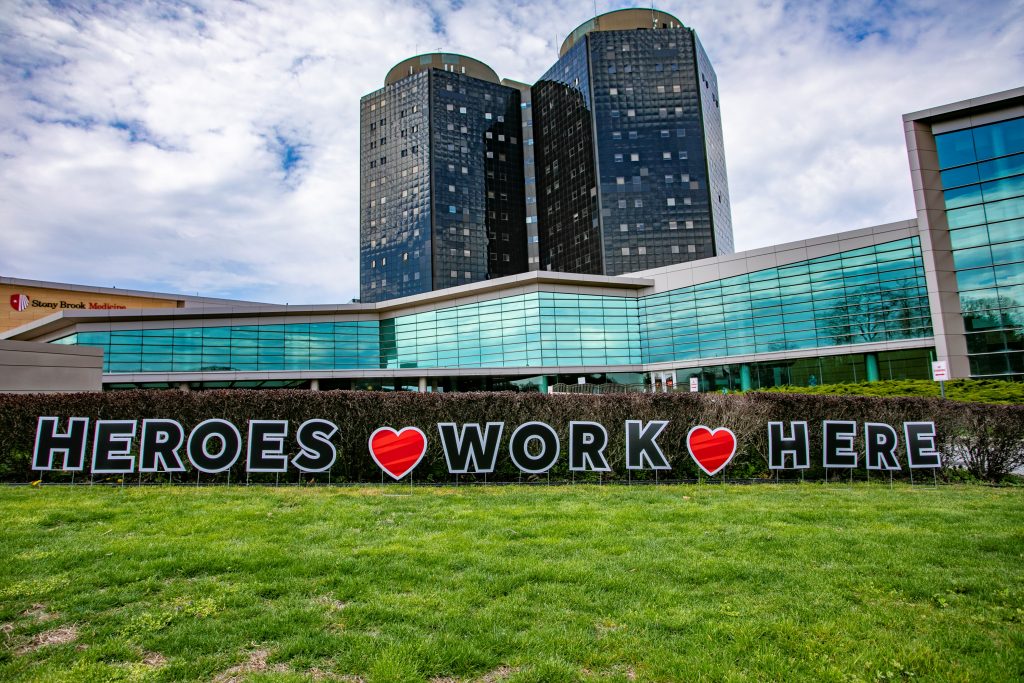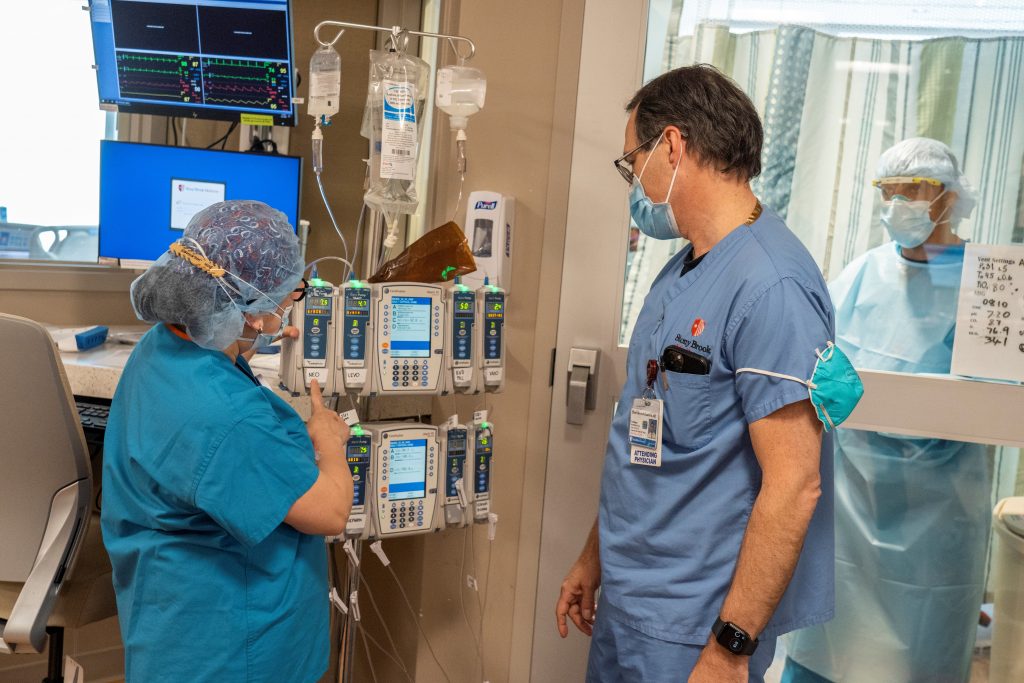 Associate Librarian; Director, Special Collections and University Archives; and University Archivist
at
Stony Brook University Libraries
Contact her for research assistance with rare books, manuscript collections, historical maps, and SBU history. E-mail: kristen.nyitray@stonybrook.edu.

Latest posts by Kristen Nyitray (see all)