Try this exercise. Think of your favorite book. Picture its cover, where you were when you read it, what it meant to you. Now: can you remember the first line?

The Southampton Library posed that question to patrons and visitors recently through the display "Whose Line is it Anyway?". Designed by Library Supervisor Nicki Loder, this interactive display ran concurrent with the 2019 Southampton Writers Conference in July and tested the impact and staying power of that all-so-important hook, the opening line.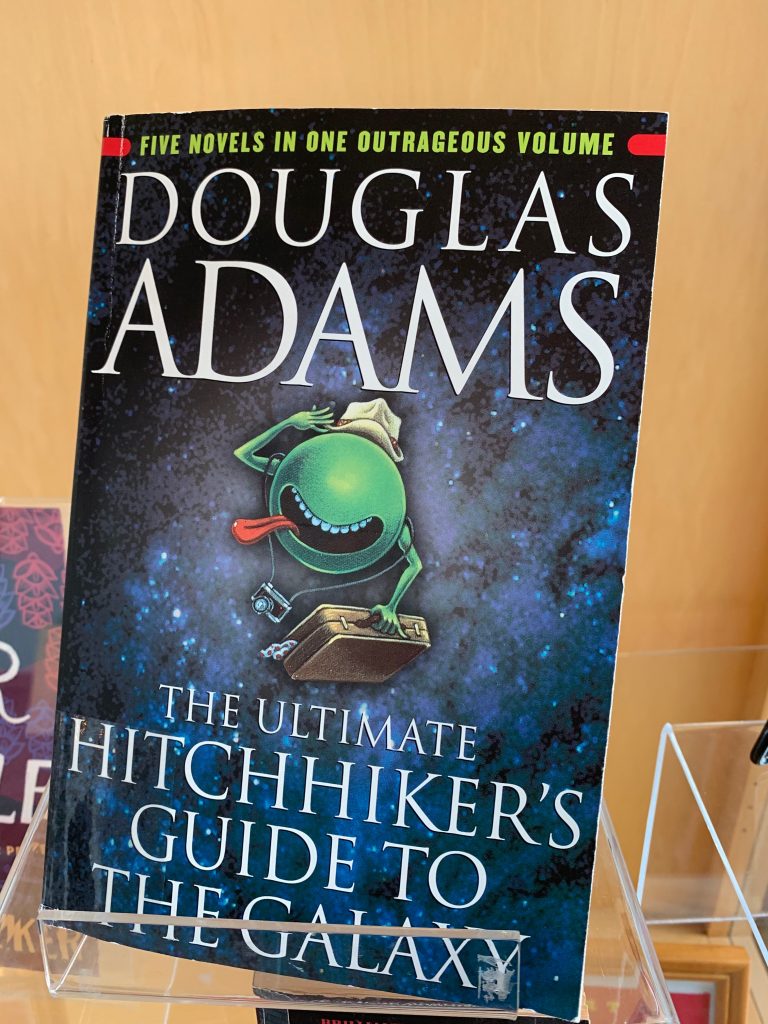 A total of thirteen books were displayed alongside cards featuring thirteen opening sentences. The challenge: to see if you could identify or deduce which went with which. Nicki chose books from the library's collection of literary fiction and non-fiction with titles that ranged from the classics you should have read in high school (but never actually did) to more modern masterpieces.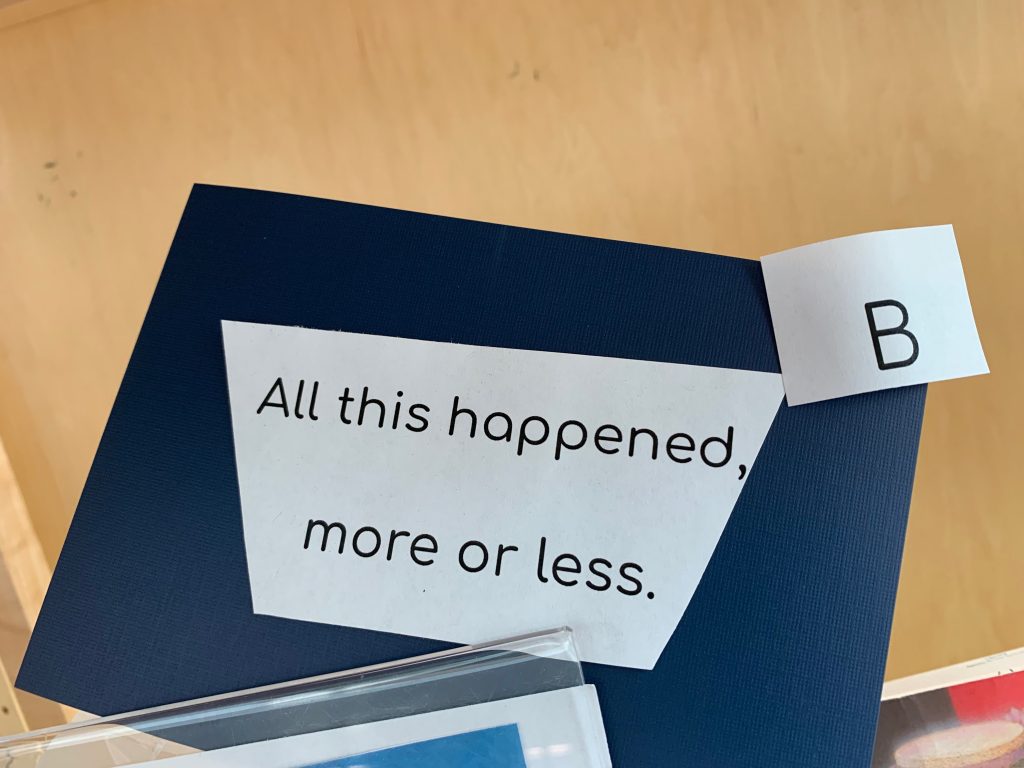 Authors included John Steinbeck, Toni Morrison, and Douglas Adams. The genres spanned from historical drama to semi-autobiography to near-future dystopia. The works started with a bang, a joke, or an intriguing setting. Some may seem obvious; others are subtly complicated. You can't judge a book by it's cover but can you identify it by its first line?
"Whose Line is it Anyway" will be up at Southampton through the end of the summer. Can't make it out to Southampton? No worries. Nicki has put the quiz online! Test your literary knowledge and see how you do.

Head of Academic Engagement
at
Stony Brook University Libraries
Chris is the Head of Academic Engagement and the liaison to the MFAs in Creative Writing, Film, and Theatre.
email: chris.kretz@stonybrook.edu

Latest posts by Chris Kretz (see all)