Save the Date! Saturday, September 14, 2019 marks the 5th Annual Culper Spy Day.
Celebrate "Culper Spy Day: Our Revolutionary Story" with us. A collaboration of more than 25 local institutions and organizations, Culper Spy Day is an activity-filled day of community events highlighting the amazing history behind George Washington's intelligence gathering ring. Special Collections, Melville Library, E-2320 will have on view its two George Washington letters from 10am to 12pm.
Please note: A ticket is required to access all participating venues.
To purchase tickets and read about the day's activities, please visit the website of the Three Village Historical Society.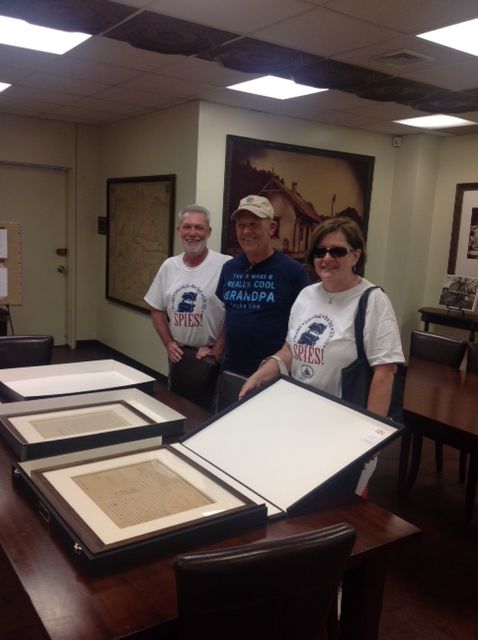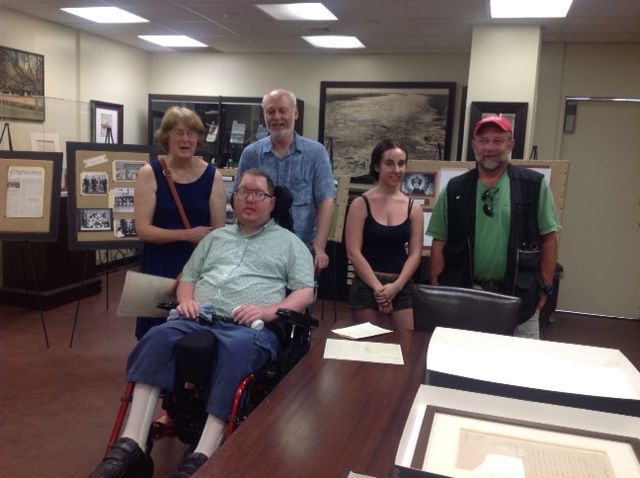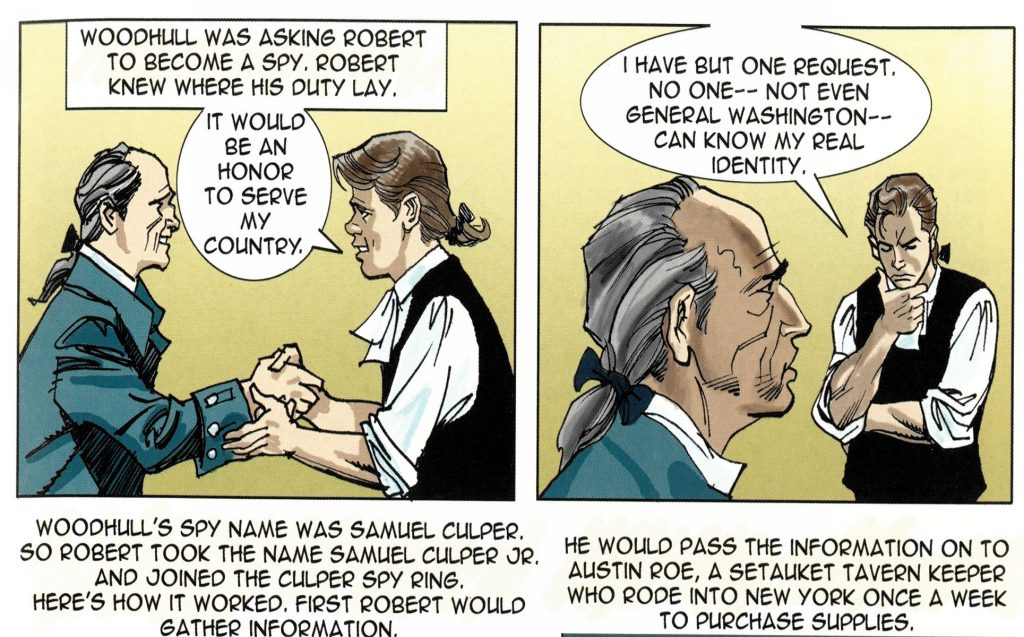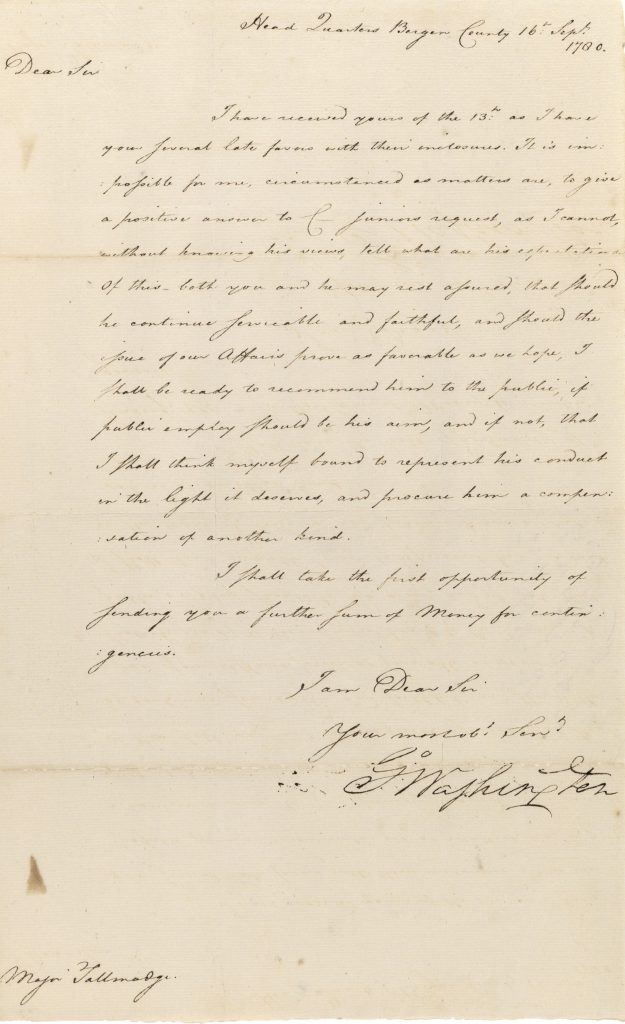 Associate Librarian; Director, Special Collections and University Archives; and University Archivist
at
Stony Brook University Libraries
Contact her for research assistance with rare books, manuscript collections, historical maps, and SBU history. E-mail: kristen.nyitray@stonybrook.edu.

Latest posts by Kristen Nyitray (see all)