We're happy to have two new student assistants working with us this semester in Southampton!
Erica Ridella is a first year Occupational Therapy student. She played four years of collegiate soccer at Southern Connecticut State University, where she also received her Bachelors of Science degree. She enjoys running and working out and learning new things. Erica is also a member of the Student Occupational Therapy Association here at Stony Brook University.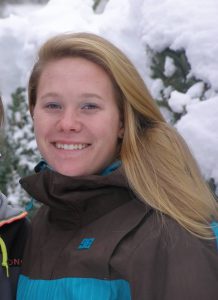 Neil Obeso is part of the Doctorate of Physical Therapy Class of 2020 at Stony Brook Southampton. He earned his bachelor's degree in Health Sciences with a focus on Disability Studies from Stony Brook University back in 2016. His interests in both fitness and healthcare has led him to pursue a future in the world of physical therapy. In addition to exercising, Neil enjoys being outdoors – hiking, kayaking, taking his dogs to the beach, as well as spending time with his family and friends and indulging in food!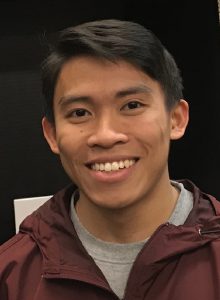 We look forward to working with both Erica and Neil!

Head of Academic Engagement
at
Stony Brook University Libraries
Chris is the Head of Academic Engagement and the liaison to the MFAs in Creative Writing, Film, and Theatre.
email: chris.kretz@stonybrook.edu

Latest posts by Chris Kretz (see all)