The Central Reading Room is now open. Furniture and technology placement will continue through the next month, so bear with us as we get the final details right! The new Central Reading Room currently features a flexible event space, reading nook, additional seating, increased outlets and wifi access points, and four new study rooms.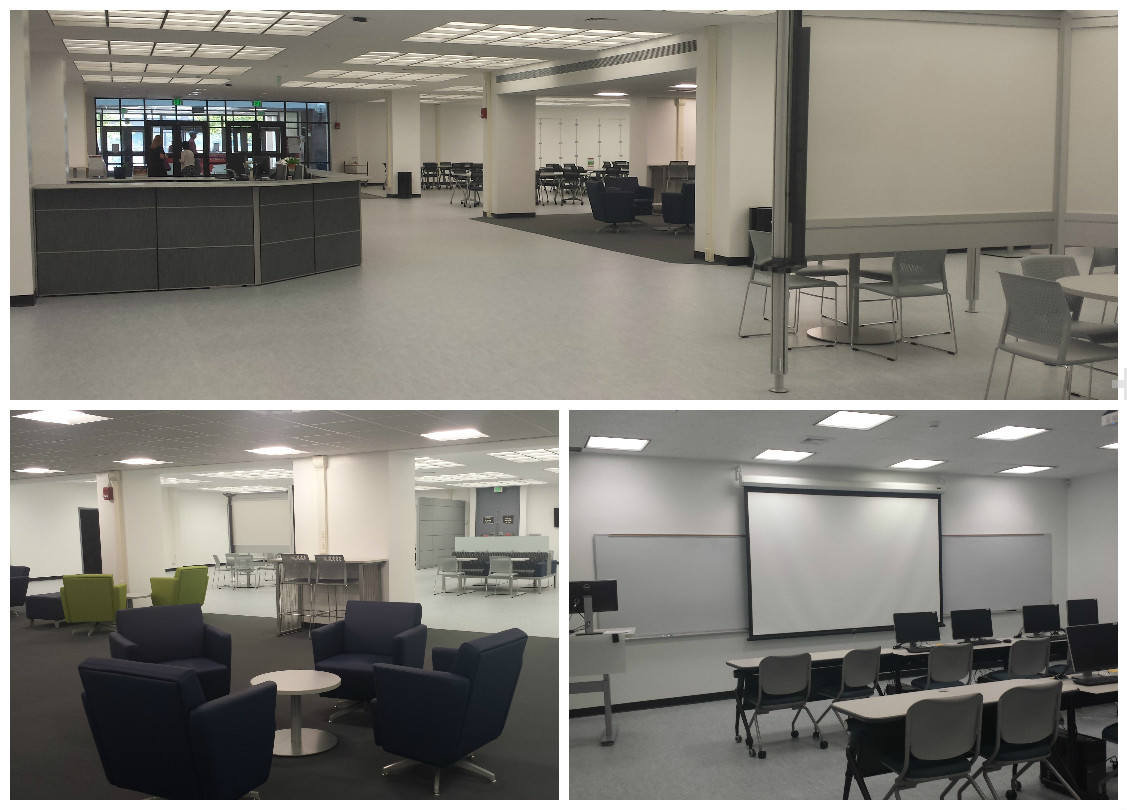 Continue to monitor the Library Renovation site for updates on our progress and to give us feedback on the new spaces and features of the library.

Laura was the Head of Research & Emerging Technologies.

Latest posts by Laura Costello (see all)