Fabula Maps is a digital humanities teaching tool that makes it easy to create interactive maps. The action of the map is similar to Storymap JS, but Fabula is aimed at users who might need a technology assist and more robust customer service. Fabula really shines when visualizing datasets that already have geocoding because it can create maps from these materials automatically.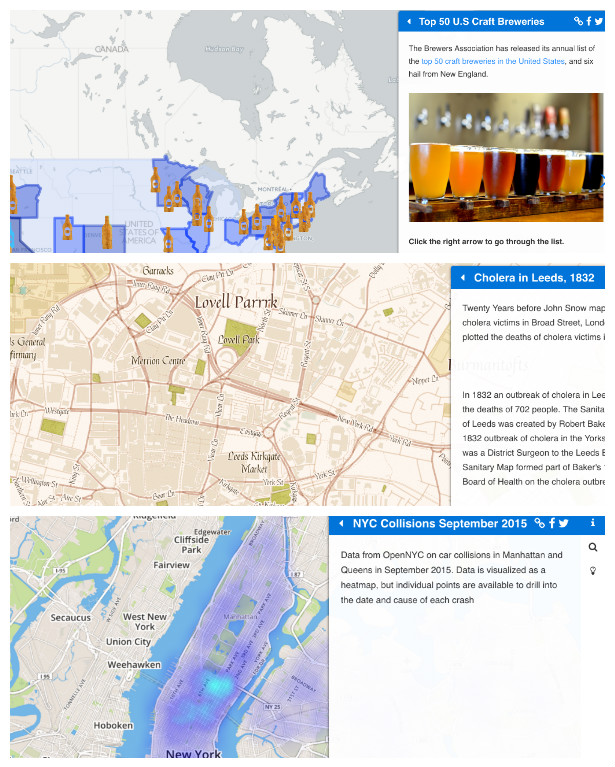 Fabula has a few different pricing models and might be worth it for users that want to tell compelling stories with location-based data, but lack the coding chops to do it from scratch. The technology is already course integrated at some institutions and history, literature, and political science seem like popular applications for this powerful product.

Laura was the Head of Research & Emerging Technologies.

Latest posts by Laura Costello (see all)