Bizness Apps is a suite of app building tools that is focused on small businesses, but they have just made their tools free for students to help encourage young entrepreneurs. Bizness Apps' own founder launched the platform when he was just 21 and started the initiative to give other young people the opportunity to create something.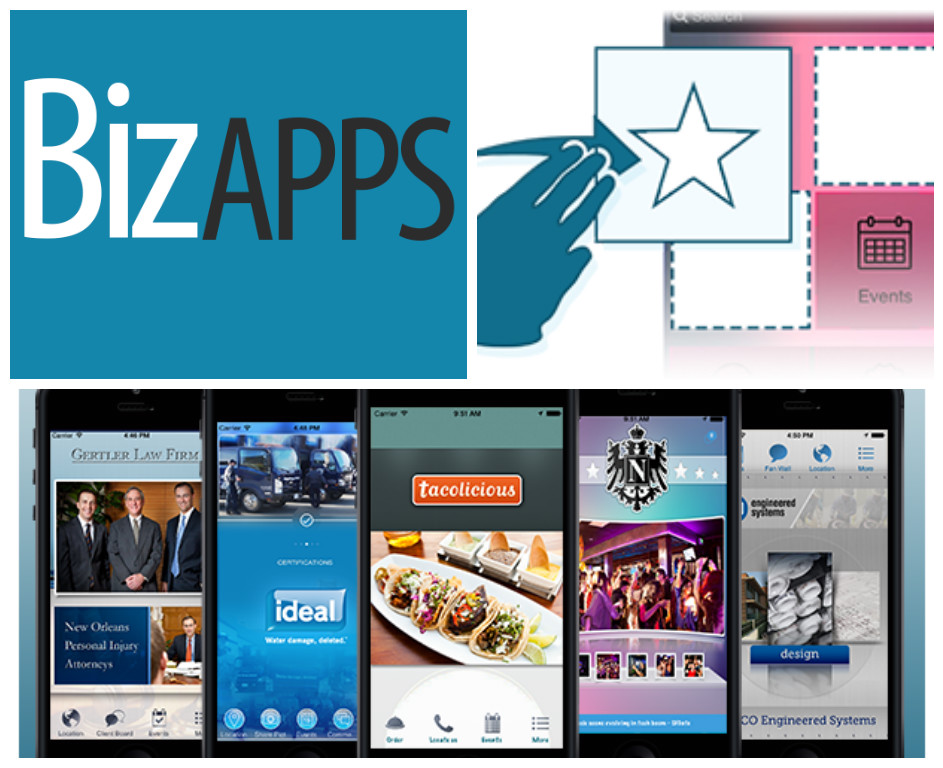 The tools feature simple drag and drop functionality to help users get up and running quickly with a basic app. Bizness Apps is a great tool for creating a small business apps and their offer to students makes it a great choice for a first business app.

Laura was the Head of Research & Emerging Technologies.

Latest posts by Laura Costello (see all)