We are proud to welcome four students as our cohort of social media interns for the fall semester. These interns will be helping communicate the mission and goals of the libraries to the broader university community (and hopefully having some fun along the way).
Here they are in their own words:
" Hi! My name is Olivia and I am a new library social media intern for the Fall 2023 semester! I am a Health Science and Business Management double major with the goal of working in hospital administration after I go to graduate school. I always found interest in  using social media to reach certain audiences and promote different clubs/events I've been involved in. I can't wait to further expand my knowledge in this by helping the SBU library maintain an effective and successful social media presence. "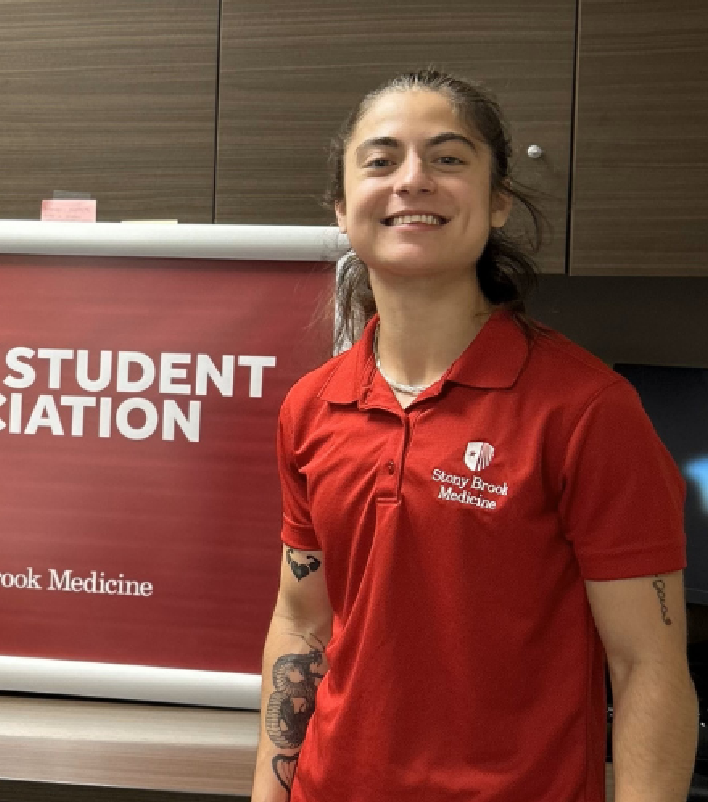 " Hi! My name is Sakina and I am so thrilled to be a social media intern for the SBU Library. I am majoring in Business Management with a double concentration in marketing and finance. Personally, the library is my favorite place to hang out on campus and I am so happy that I am now a part of the community that makes it so special :). "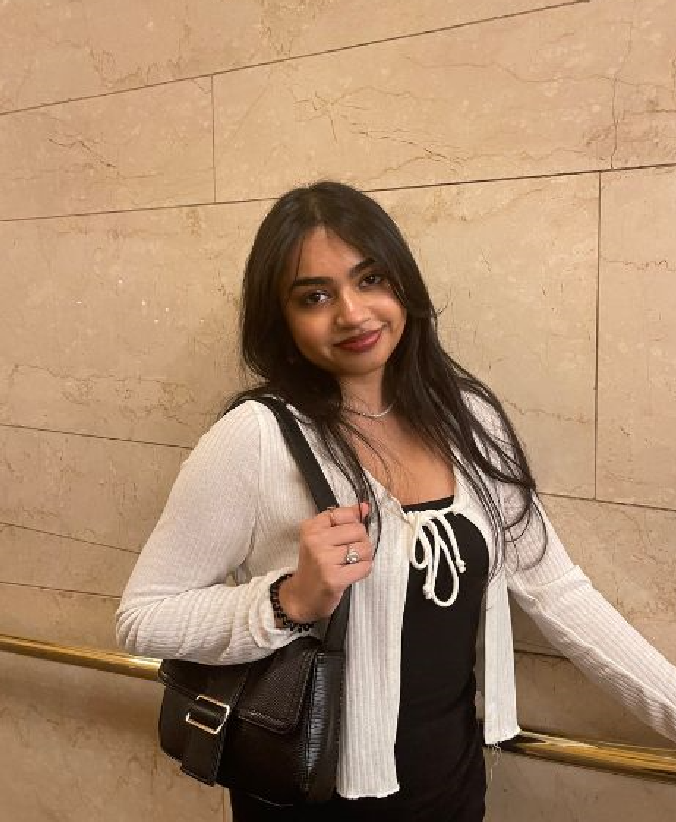 " Hi! My name is Sandra and I am excited to announce I will be joining SBU Library as the new social media intern for fall 2023. I am currently a senior studying Business Management with a concentration in finance and marketing. I always loved social media, but I was rarely on it until Tik Tok came out. I started enjoying  creators who made creative, detailed, and cute videos so I gave it a try. With this opportunity, hopefully, I can expand my creativity, learn new social media techniques and show what the library has to offer to the Stony Brook community. "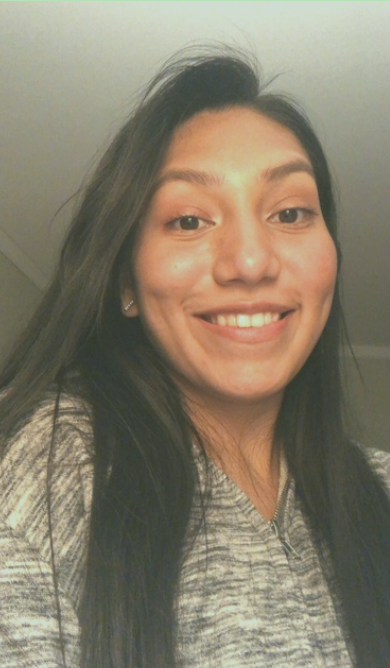 " Hi guys! I'm so happy to join our Library Social Media community. I'm Yaoyun Zhang who is a senior student majoring in Business Management specializing in marketing and operation management. It's my first time to work on campus so I really cherish the learning opportunities. I found out I'm interested in social media when I took a business Social Media Marketing class. I like to share some interesting news on social media. I look forward to gaining different experiences and skills in this semester! "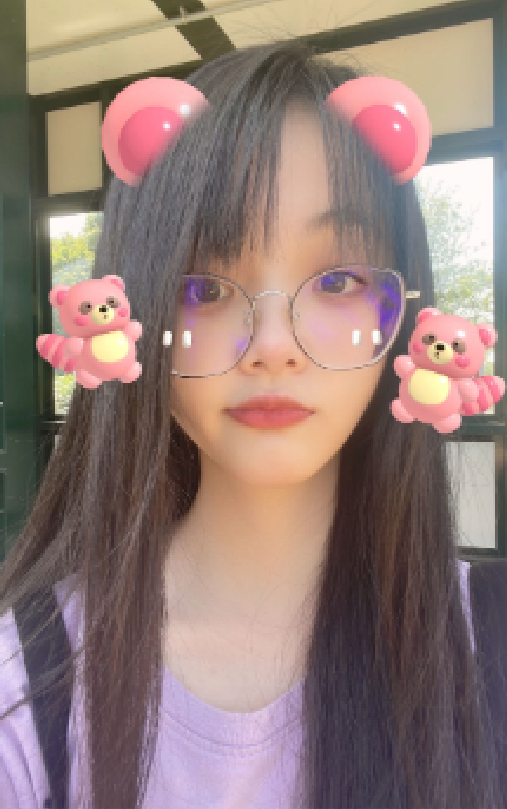 The Social Media Marketing Internship is an EXT 488 class run through the Career Center. Applications are open now through October 13th for our Spring 2024 internship via Handshake.

Head of Academic Engagement
at
Stony Brook University Libraries
Chris is the Head of Academic Engagement and the liaison to the MFAs in Creative Writing, Film, and Theatre.
email: chris.kretz@stonybrook.edu

Latest posts by Chris Kretz (see all)