Spies do exist in the archive! Visit SBU Libraries' Special Collections during the 9th Annual Culper Spy Day to view an original 1779 letter from George Washington to Benjamin Tallmadge concerning the Culper Spy Ring.
Location and time: Stony Brook University, Melville Library Level 2, Special Collections (100 Nicolls Road, Stony Brook) from 11:00 a.m. to 2:00 p.m. (free admission; free parking in the Administration garage).
Directions: https://www.stonybrook.edu/about/maps-and-directions/
Culper Spy Day is a celebration of the people and places involved in the history of the Culper Spy Ring during the American Revolution, and the organizations that preserve, document, and promote it.
For a complete list of all events from area organizations and institutions, visit https://www.tvhs.org/culper-spy-day. Culper Spy Day is presented by the Three Village Historical Society and Tri-Spy Tours.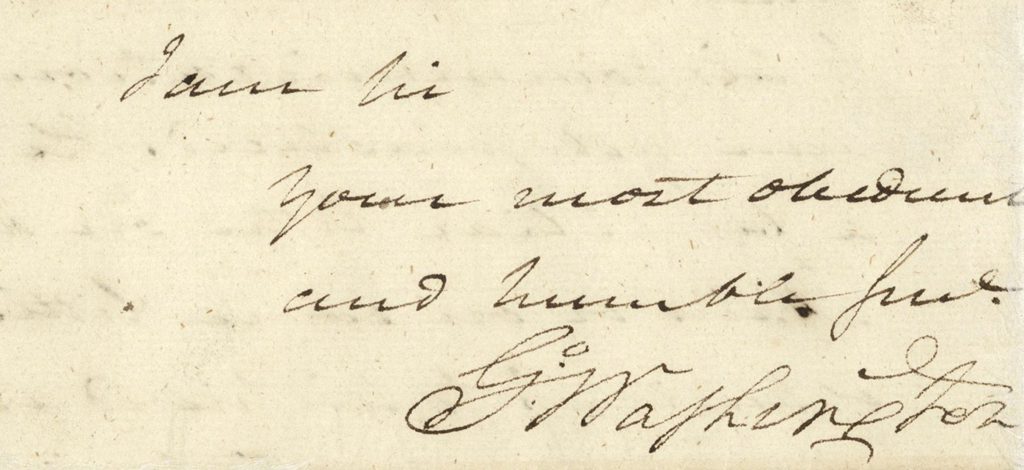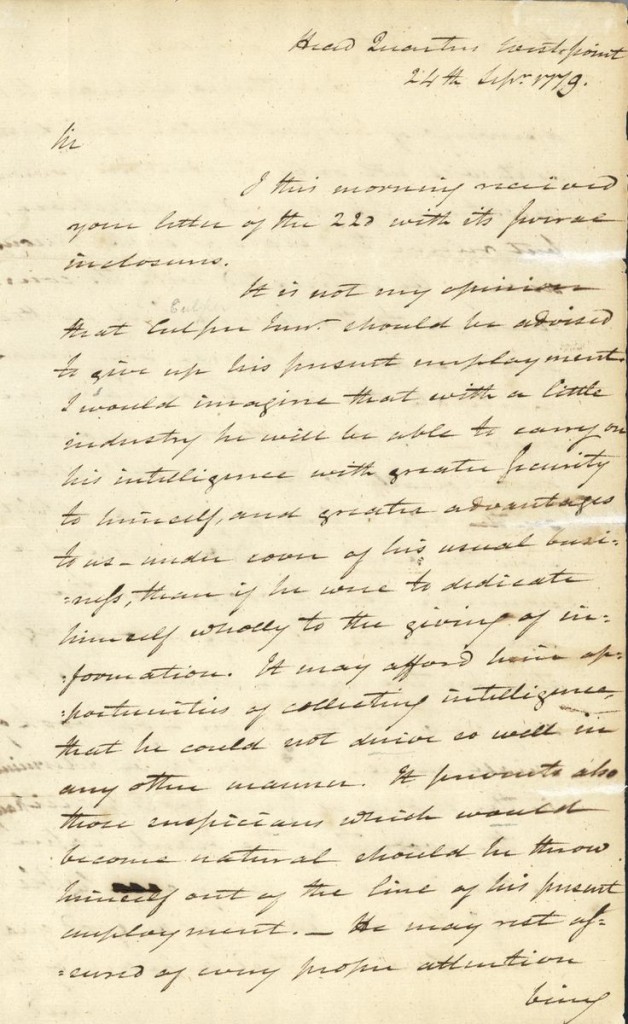 Associate Librarian; Director, Special Collections and University Archives; and University Archivist
at
Stony Brook University Libraries
Contact her for research assistance with rare books, manuscript collections, historical maps, and SBU history. E-mail: kristen.nyitray@stonybrook.edu.

Latest posts by Kristen Nyitray (see all)