Celebrate this year's upcoming Indigenous Peoples Day (October 10th) with a selection of some of the Libraries' resources on Indigeneity. Indigenous Peoples Day is a holiday on the second Monday of October that celebrates and honors Indigenous peoples, histories, and cultures.   

Explore the Red Power Movement and Indigenous community activism.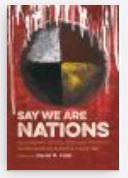 Explore issues in providing health care to Indigenous groups from an Indigenous perspective.


Learn more about the data sovereignty movement and contemporary work in tribal communities in New Mexico.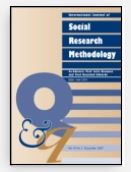 Explore environmental issues – Indigenous peoples and their lands are often the most impacted by human-caused climate change.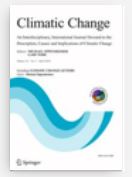 Knowledge Management & Digital Assets Librarian
at
Stony Brook University Libraries

Latest posts by Dana Reijerkerk (see all)