As part of festivities for their 50th class reunion, graduates of SBU's class of 1972 visited Special Collections and University Archives on Saturday, June 4, 2022. Alums attended an open house featuring photographs, newspapers, yearbooks, and artifacts from their years on campus. Related collections that can be freely accessed online include: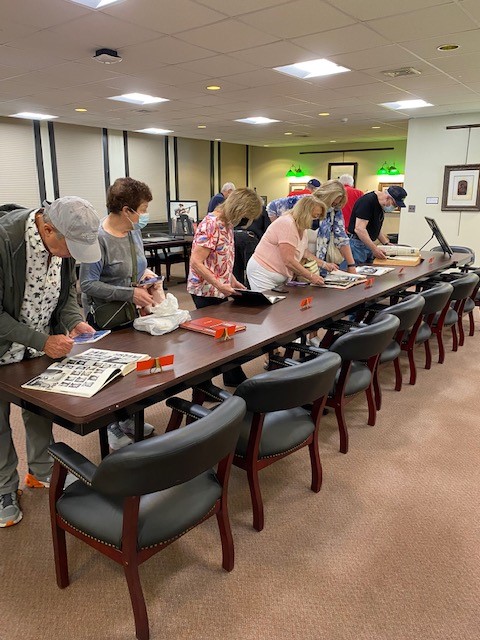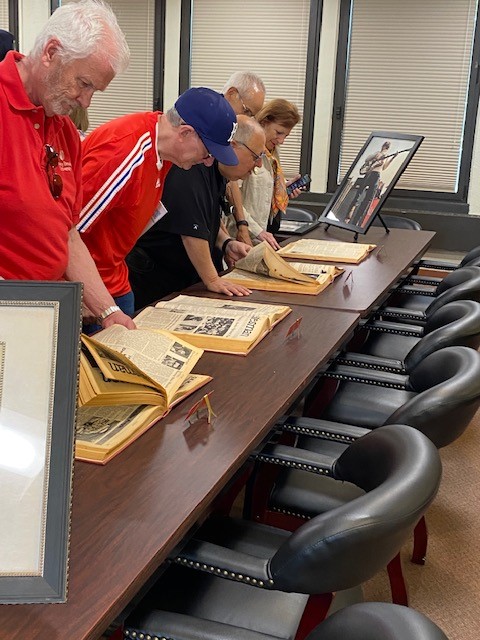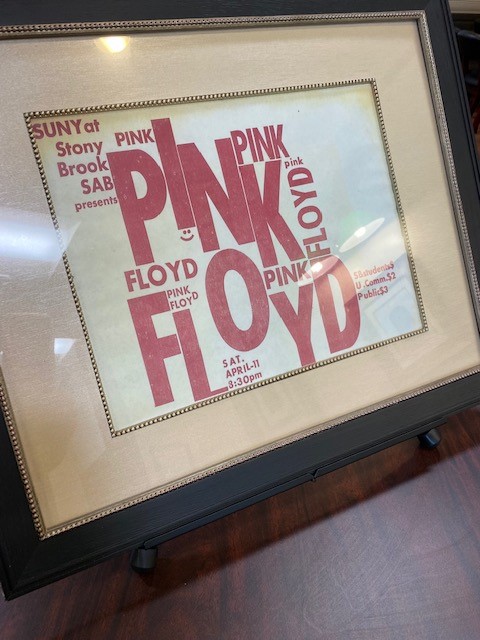 Associate Librarian; Director, Special Collections and University Archives; and University Archivist
at
Stony Brook University Libraries
Contact her for research assistance with rare books, manuscript collections, historical maps, and SBU history. E-mail: kristen.nyitray@stonybrook.edu.

Latest posts by Kristen Nyitray (see all)