Congratulations to Stony Brook Health Sciences Librarian, Jessica Koos, MLS, MSEd, AHIP, who has received the prestigious Chancellor's award for Excellence in Librarianship, 2022.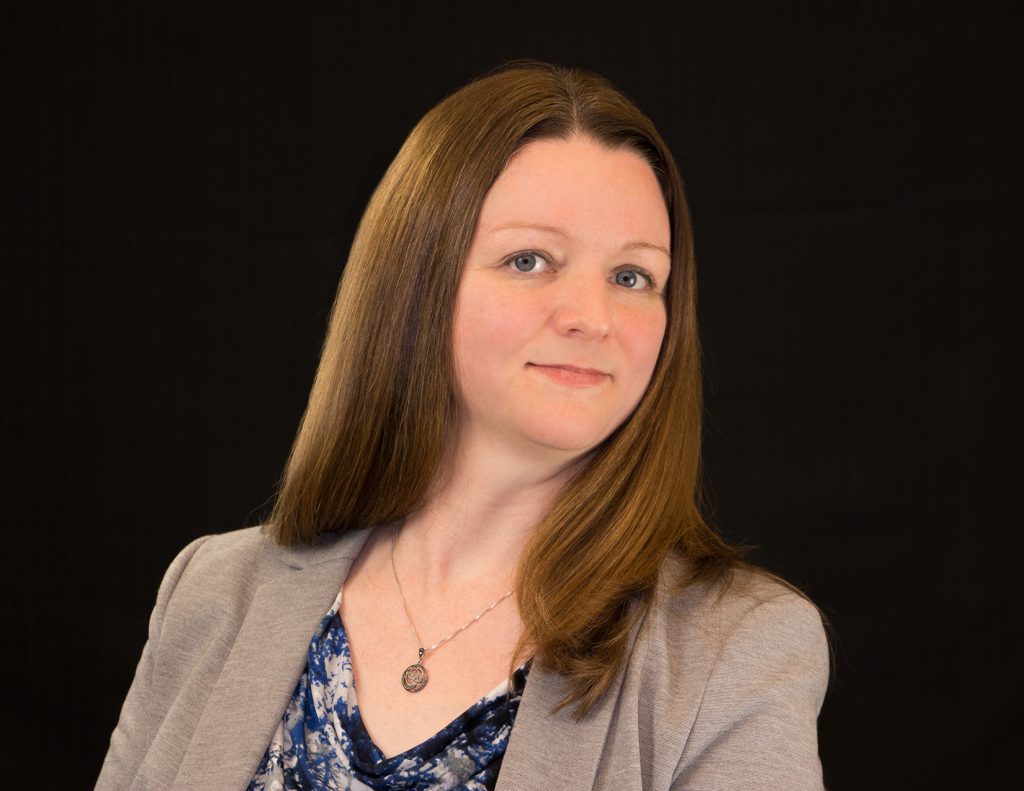 The Chancellor's Awards for Excellence are System-level honors conferred to acknowledge and provide system-wide recognition for consistently superior professional achievement and to encourage the ongoing pursuit of excellence. These programs underscore SUNY's commitment to sustaining intellectual vibrancy, advancing the boundaries of knowledge, providing the highest quality of instruction, and serving the public good. Through these awards, SUNY publicly proclaims its pride in the accomplishment and personal dedication of its instructional faculty, librarians and professional staff across its campuses. The awards provide SUNY-wide recognition in five categories: Faculty Service, Librarianship, Professional Service, Scholarship and Creative Activities, and Teaching.
Jessica's accomplishments in her time at the Health Sciences Library have been numerous. She has a direct impact on the research, teaching and support of clinical excellence at Stony Brook University. She has also impacted our surrounding communities through her outreach initiatives and consumer health literacy trainings. We are very grateful to have Jessica as a member of our Health Sciences Library faculty.

Interim Associate Dean, Collection Strategy & Management
at
Stony Brook University Libraries
Jamie is the Interim Associate Dean, Collection Strategy & Management.
email: jamie.saragossi@stonybrook.edu

Latest posts by Jamie Saragossi (see all)