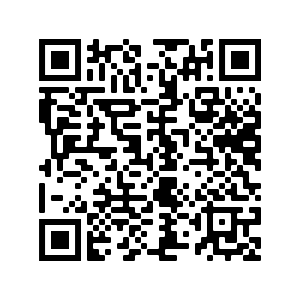 University Libraries would like to gauge student opinions regarding our reference service model.  
The survey contains 6 questions and will take only a minute to complete.  Please use your phone to scan the QR code on this page to start the survey, or visit bit.ly/sbu-ref.  We value your important input. 
Thank you for participating!
Note: No student ID or email address will be collected.  The survey will close on December 16, 2021. 

Clara is the liaison to the Department of Chemistry, Electrical & Computer Engineering, Mechanical Engineering, and the Women in Science and Engineering program.
Email: yuet.tran@stonybrook.edu

Latest posts by Clara Tran (see all)