Special Collections hosted the Stony Brook Undergraduate History Club on November 17. The lively discussion and viewing of unique research collections focused on historical materials that can only be found and accessed at Stony Brook University. Original sources on display included items from SBU Archives (photographs, yearbooks, and memorabilia), a letter authored by George Washington in 1779 concerning the Culper Spy Ring, and a 1798 manuscript indenture conveying servitude of an enslaved African American young adult named Jack.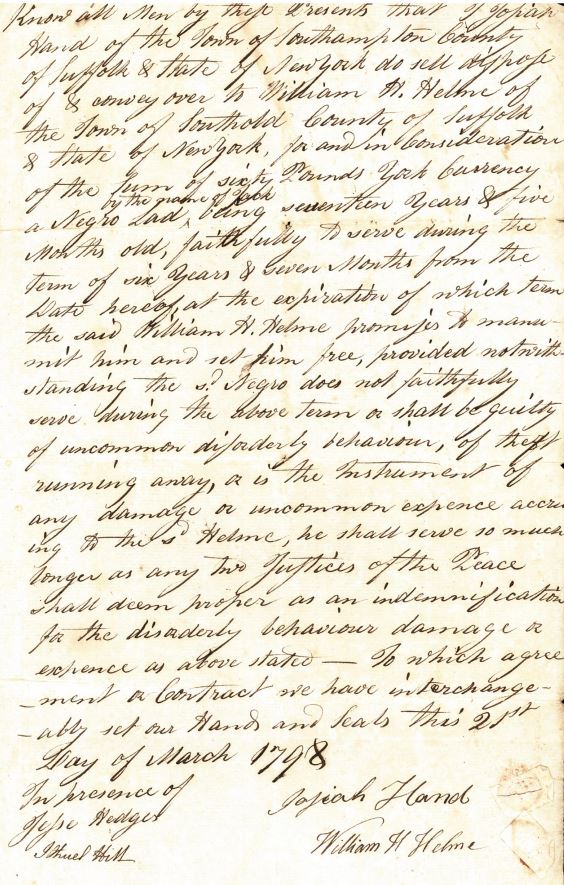 Special Collections are "library and archival materials in any format (e.g., rare books, manuscripts, photographs, institutional archives) that are characterized by their artifactual or monetary value, physical format, uniqueness or rarity, and/or an institutional commitment to long-term preservation and access. They generally are housed in a separate unit with specialized security and user services" (ARL, 2010). To learn more about SBU Special Collections and University Archives, please visit: https://www.stonybrook.edu/libspecial.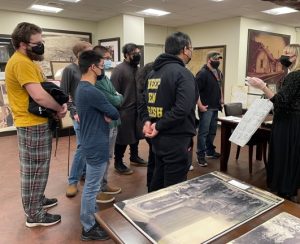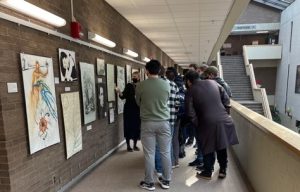 Associate Librarian; Director, Special Collections and University Archives; and University Archivist
at
Stony Brook University Libraries
Contact her for research assistance with rare books, manuscript collections, historical maps, and SBU history. E-mail: kristen.nyitray@stonybrook.edu.

Latest posts by Kristen Nyitray (see all)