Our social media interns for the spring of 2021 are wrapping up their time with the Libraries so we thought we'd invite them to share some final thoughts about the semester. Each is showing us a picture of where they are now and the highlights of their semester along with something they discovered about the library.
Maura Gilmore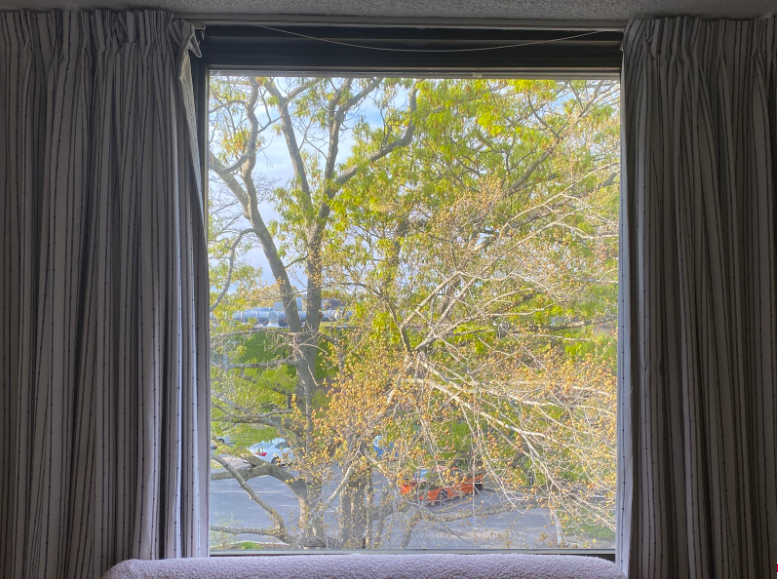 This semester, I made an effort to meet new people despite the fact that classes were online. I took advantage of the opportunities through Zoom to stay involved in the community. I was also able to participate in an online internship with the Libraries which further emphasized the role of social media and online platforms in keeping people connected.
Something I Discovered At the Libraries:
Special Collections
The Special Collections are super intriguing. History is fascinating and the Libraries have a diverse collection of archival materials.

Tearah Harrigan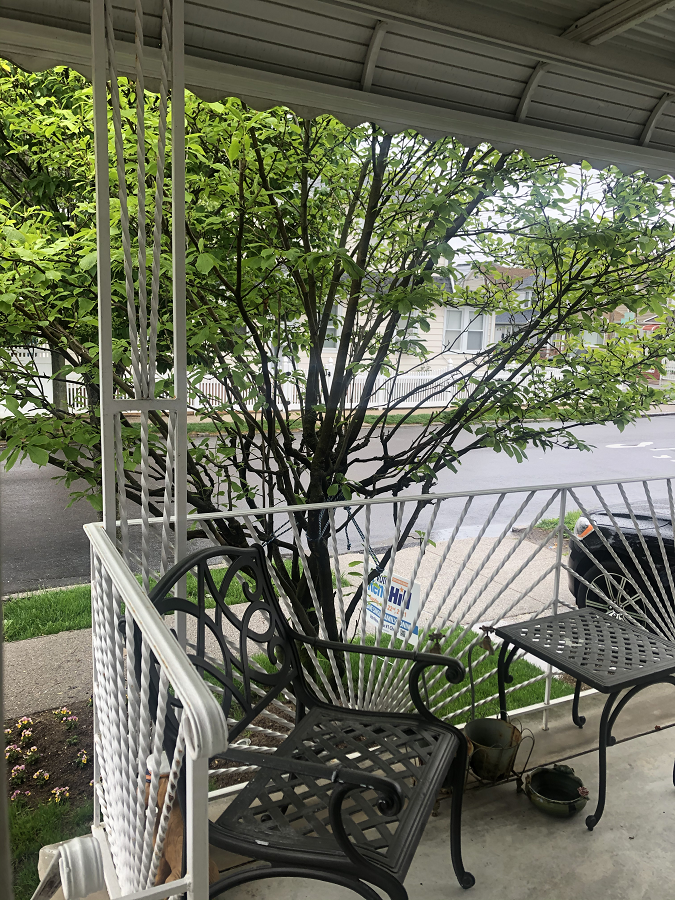 This semester, I focused on staying connected to campus through virtual events. I was able to help with the Escape the Library Mystery Tour event, which was a great experience. I was able to see how organizations are planning virtual events that are still engaging and easy to navigate. I also took the opportunity to meet with my peers and professors in virtual office hours. This improved my academic performance and my social skills by giving me a chance to communicate with others outside of mandatory class time.
Something I discovered from the library:
The Bhungroo Irrigation Project
I've learned about this recent oral history project. It focuses on the Bhungroo Irrigation Project, which is tackling climate issues in India while giving a voice to the women whose communities are impacted by them.
Shreena Amin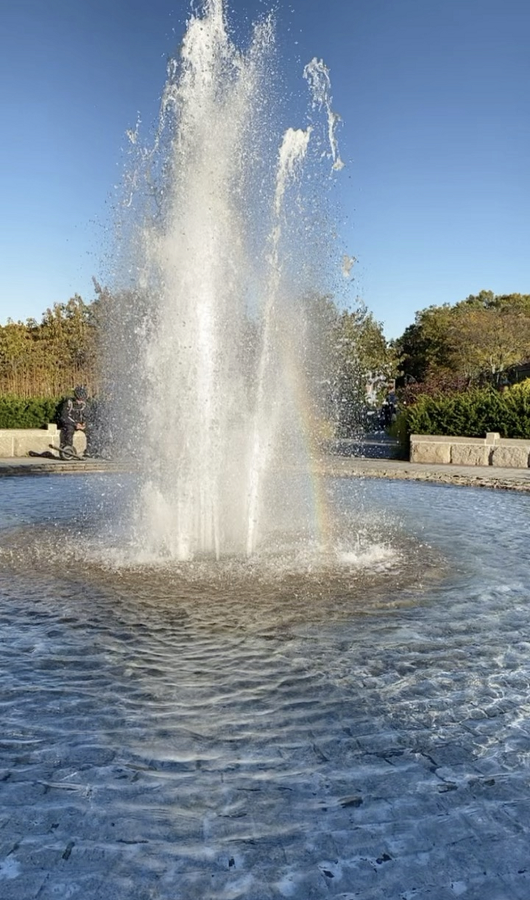 Highlights of the semester: Being a part of the library social media intern team, i got to learn so much about using social media platforms at a professional level as well as work and sharpen my skills with using CANVA and linktree. I also had a lot of fun organizing the "How to market yourself 101" event with the other interns and engaging with other stony brook students in this event.
Something I discovered at the library:
Streaming Video
I want students to know that there are so many free movies and educational and entertaining videos that students and stony brook faculty can utilize for free. I feel like this is such and amazing resource that not many of us know about and can be super helpful in so many ways!

Victoria Kochetova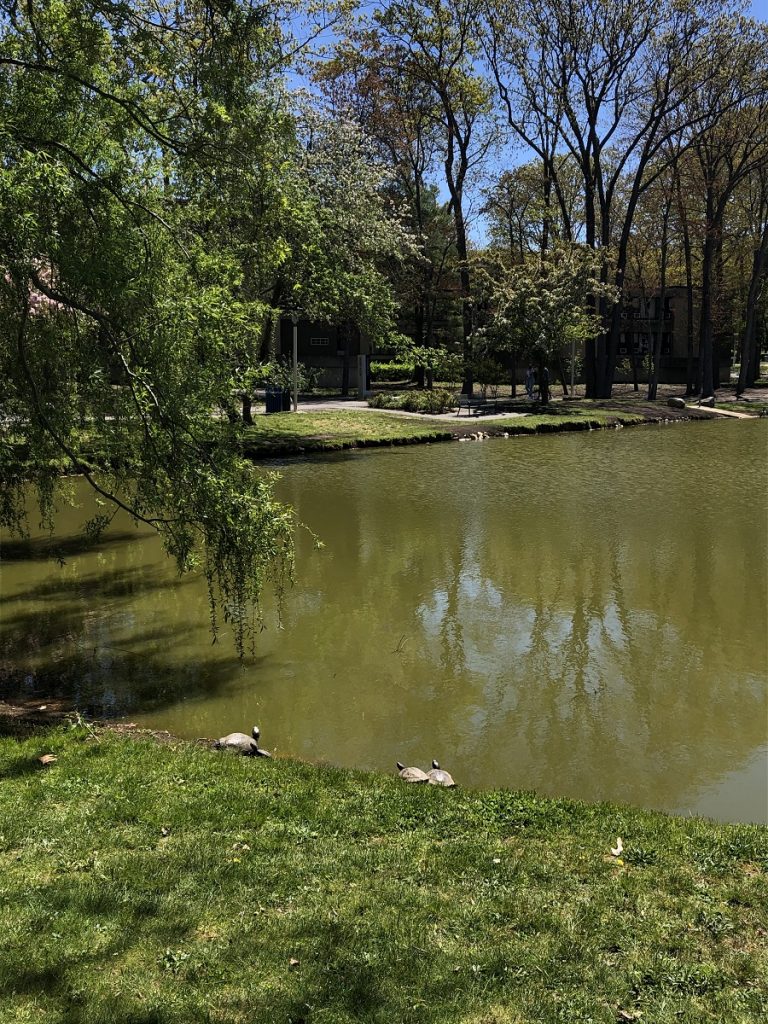 Highlights of the semester- I had a pretty consistent routine and work ethic this semester, and I'm proud that I got outside and explored as much as I could. I'm happy that I got to be able to be a part of the social media marketing team at the Stony Brook Library. I've learned so much and I will take my experience and knowledge from this internship moving forward. Next semester I will be a Marketing intern at the Career Center! I also got involved with my theatre club (Pocket Theatre) at Stony Brook and decided to run and was elected for an E-Board position.
Something I discovered from the library:
Laptop Loan Program
Students are able to borrow a laptop for free for the semester. This is a great opportunity for those that do not have a working computer, especially for online classes.
Jennifer Naranjo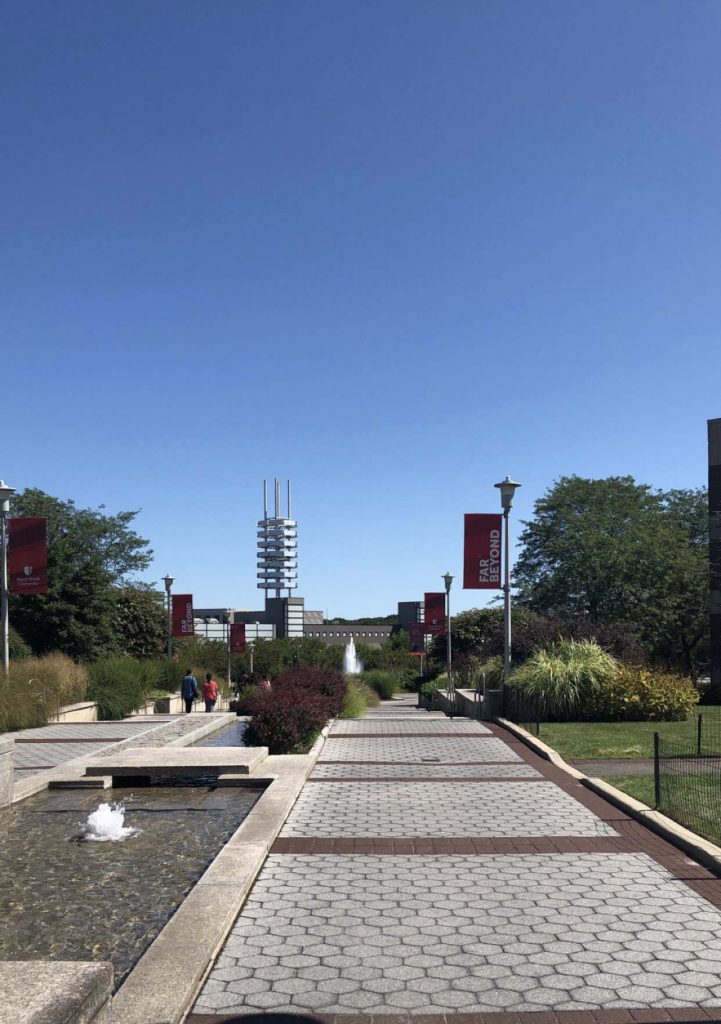 This semester, I mainly focused on my future as I'm a graduating senior. I couldn't believe I was finally graduating as it feels like I was a freshman just yesterday. This semester I prepared by going to workshops about my resume and career, attended the career fair, and focused on my post grad plans. Talking about these activities on my Instagram takeover was fun because I was able to show students that senior activities can be fun such as graduation photos.
Something I discovered from the library:
Digital Collections
The Digital Collections Archive was intriguing because I was unaware of the broad range of initiatives and partnerships which have developed as part of it.

Head of Academic Engagement
at
Stony Brook University Libraries
Chris is the Head of Academic Engagement and the liaison to the MFAs in Creative Writing, Film, and Theatre.
email: chris.kretz@stonybrook.edu

Latest posts by Chris Kretz (see all)