The spring issue of the reimagined digital Stony Brook University Magazine features "From Special Collections," a regular column highlighting distinctive and unique research collections from Special Collections and University Archives (SCUA), the division of the University Libraries with stewardship of Stony Brook University's vast trove of rare books, manuscripts, antique maps and archival materials. It is the largest repository of its type in New York east of New York City, and every year thousands of students, scholars and community members access these invaluable collections.
This enhanced, user-friendly platform for the magazine has been designed to connect more personally, encourage conversations across campus, and inspire interaction. Access the magazine here.
Featured are three diverse collections: Senator Jacob K. Javits; early manuscript leaves collected by book-breaker Otto F. Ege; and George Washington Culper Spy Letters. The University Archives will also regularly be featured in the "Flashback" area of the magazine. The latest issue celebrates the 60th anniversary of the first commencement ceremony for Stony Brook University held in 1961.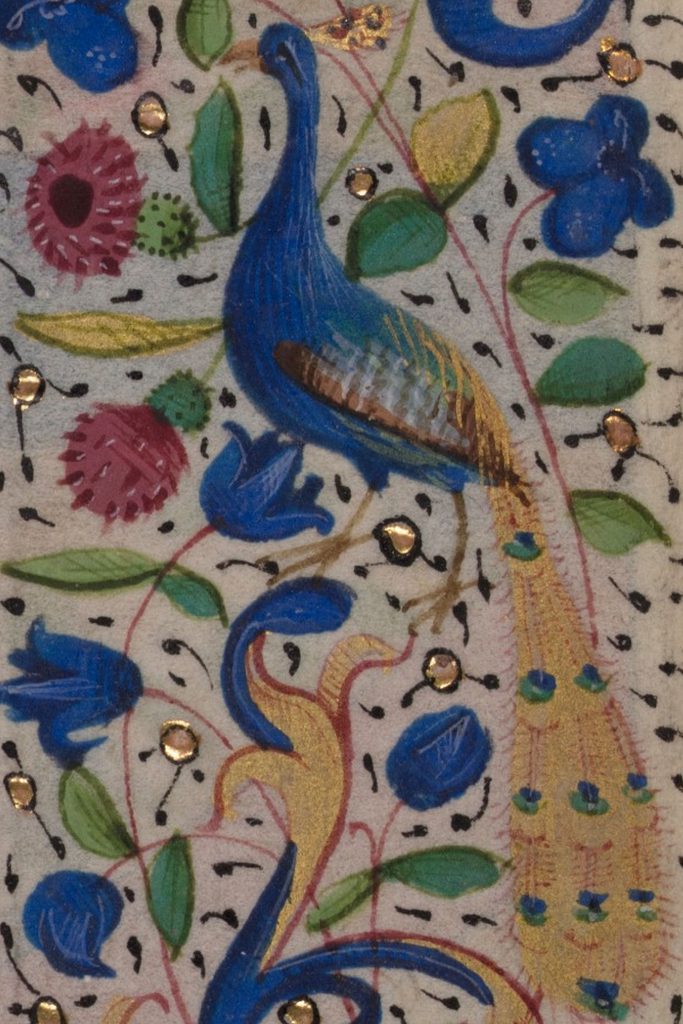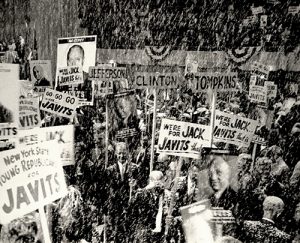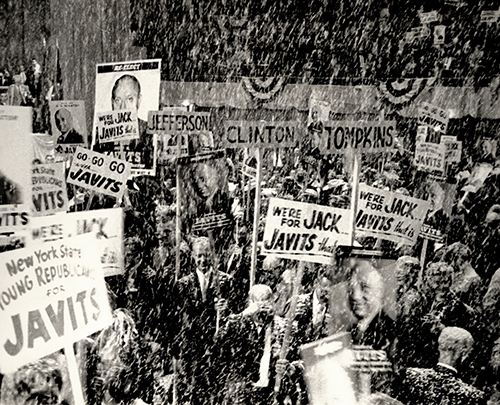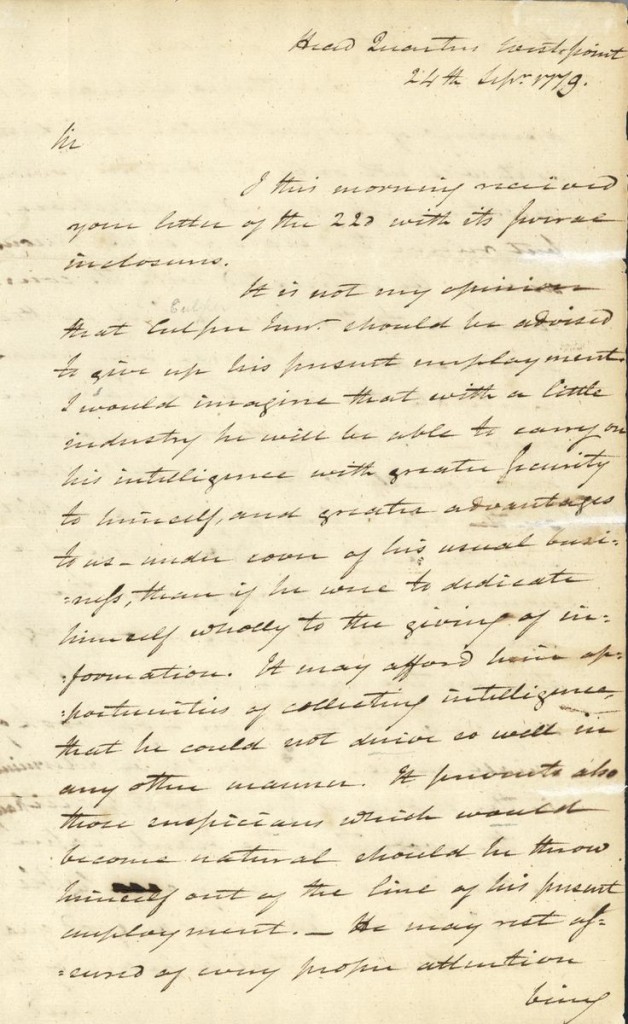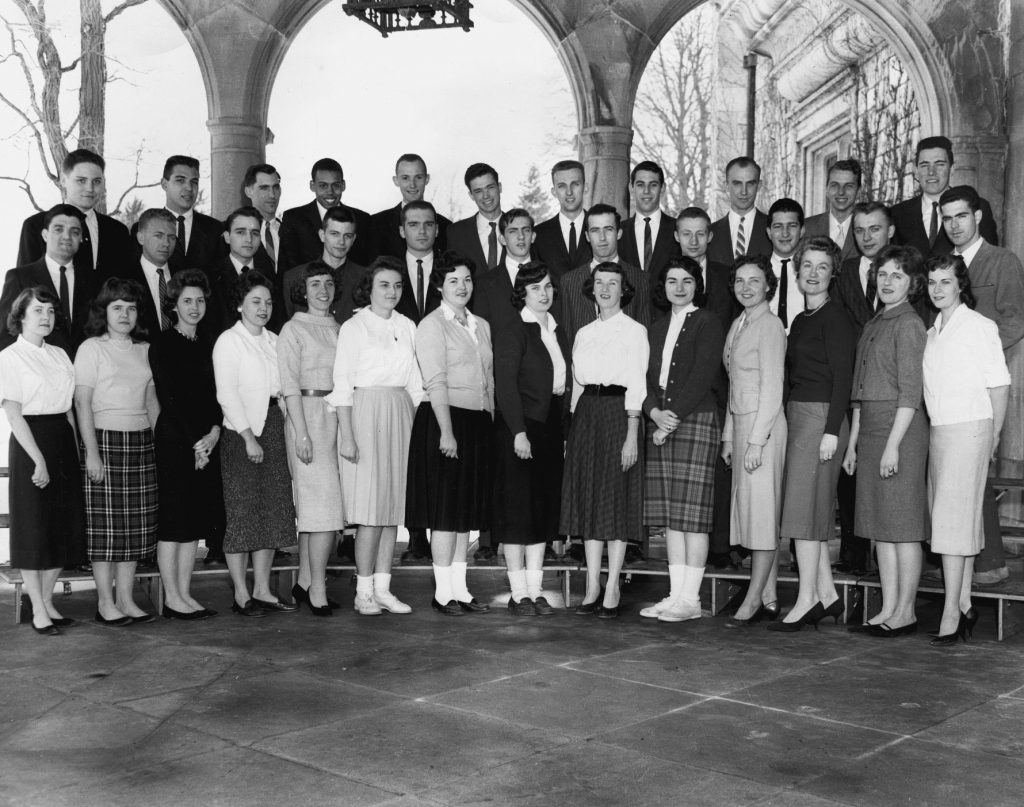 Associate Librarian; Director, Special Collections and University Archives; and University Archivist
at
Stony Brook University Libraries
Contact her for research assistance with rare books, manuscript collections, historical maps, and SBU history. E-mail: kristen.nyitray@stonybrook.edu.

Latest posts by Kristen Nyitray (see all)