On Thursday, March 11th from 6:00 – 7:30 pm, all are invited to challenge themselves to Escape the Library Mystery Tour.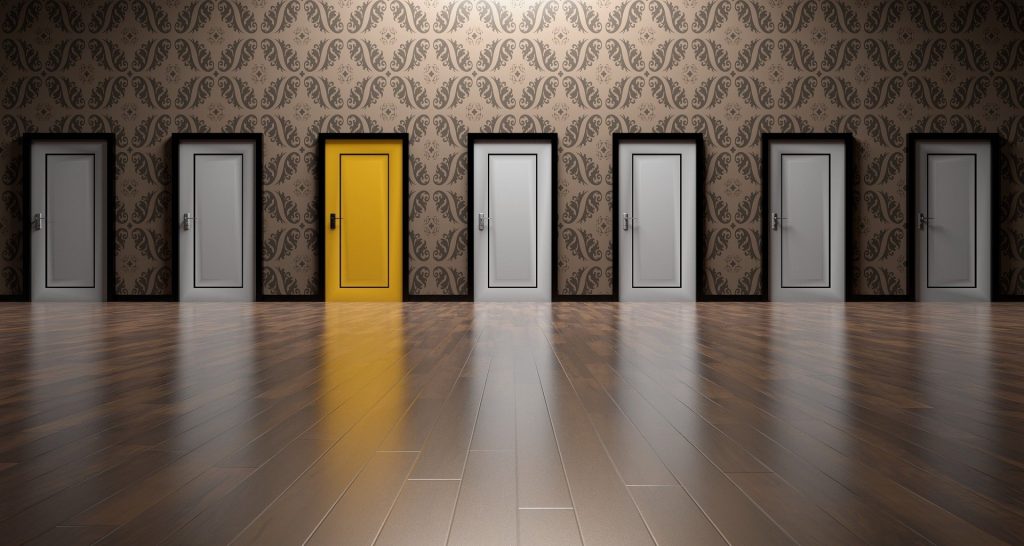 This online event features a series of escape rooms through which you and your team must navigate – working together to unravel each confounding clue. You'll be matching wits with the Riddler, facing the terrors of the Night Library, and braving the Bridge to Nowhere.
The event is open to all members of the Stony Brook community – get your friends and co-workers together and register as a team, or sign up by yourself and work with some new friends to find your way out.
Registration is now closed. Check below between 6 – 7:30 for updates on theprogress of each of our six teams!