Why Weird Tales?
On Wednesday, October 28th, the Libraries will be live-streaming a series of dramatic readings of stories from the fabled pulp-fiction magazine Weird Tales. Why?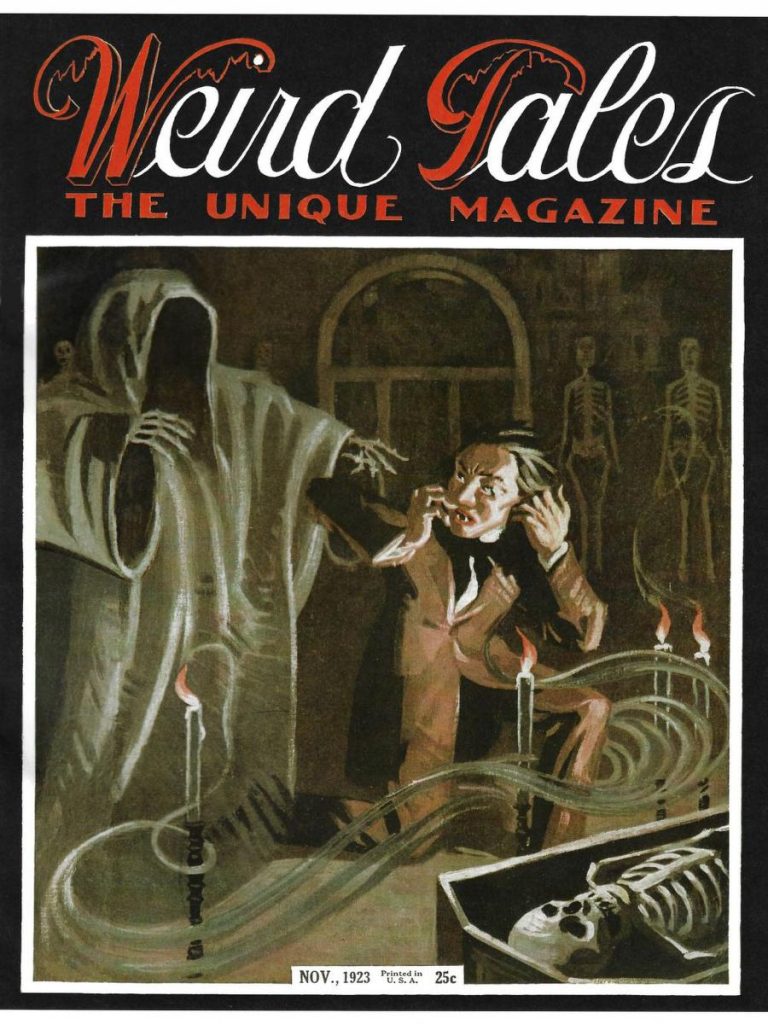 The event, taking place on YouTube, is entitled "Weird Tales Out of Copyright." The purpose is twofold: to celebrate the Halloween season with some spooky stories and to demonstrate some basic elements of US copyright law.
Copyright law dictates who controls the duplication and distribution of creative works. If you're the author of such works – say a short story or a poem – you control how your work is performed, displayed, copied, and adapted (among other uses). Under current law, individual authors hold the copyright in their original works until 70 years after their death. For works owned by corporate authors (think Disney or Warner Brothers), copyright lasts either 95 years from the date of publication or 120 years from the date of creation (whichever comes first).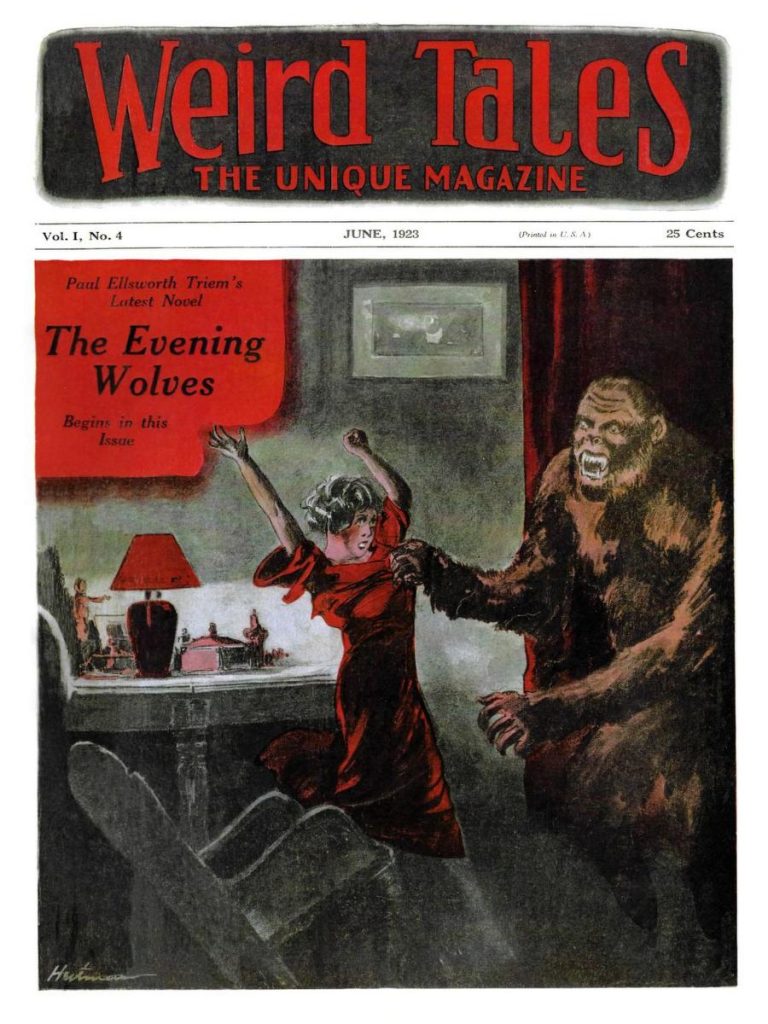 Once copyright expires, a work passes into what's called the public domain. These works can be used by anyone – republished, reinterpreted, adapted into movies or musicals, animated, dramatized…you get the idea.
Shakespeare's plays are in the public domain, as are Edgar Allan Poe's tales and Emily Dickinson's poems. As you may have deduced, the public domain continues to grow, with works aging into their new status as time goes by. The way the current copyright law is written, the public domain currently includes any works published before 1925. You can learn more at our Copyright Research Guide.
Which brings us back to Weird Tales. Billed as "the unique magazine," it began publication in 1923 and continued into the 1950s with several subsequent attempts at reviving the brand. Over its lifespan, the magazine became known as the home of the offbeat, bizarre, and fantasitc. It published the works of H.P. Lovecraft, Robert E. Howard, Robert Bloch, Ray Bradbury and others. Even the covers of the magazine were iconic, masterpieces of the macabre and grotesque.
With two full years of the magazine's stories now in the public domain, we are opening the vault on this unique corner of the public domain. Along with SBU students in the creative writing and other programs, library staff and faculty have been rehearsing a number of choice selections from 1923 and 1924. We've adapted them for presentation, filing off some of the rougher edges of their 1920s origins but retaining their essential spirit.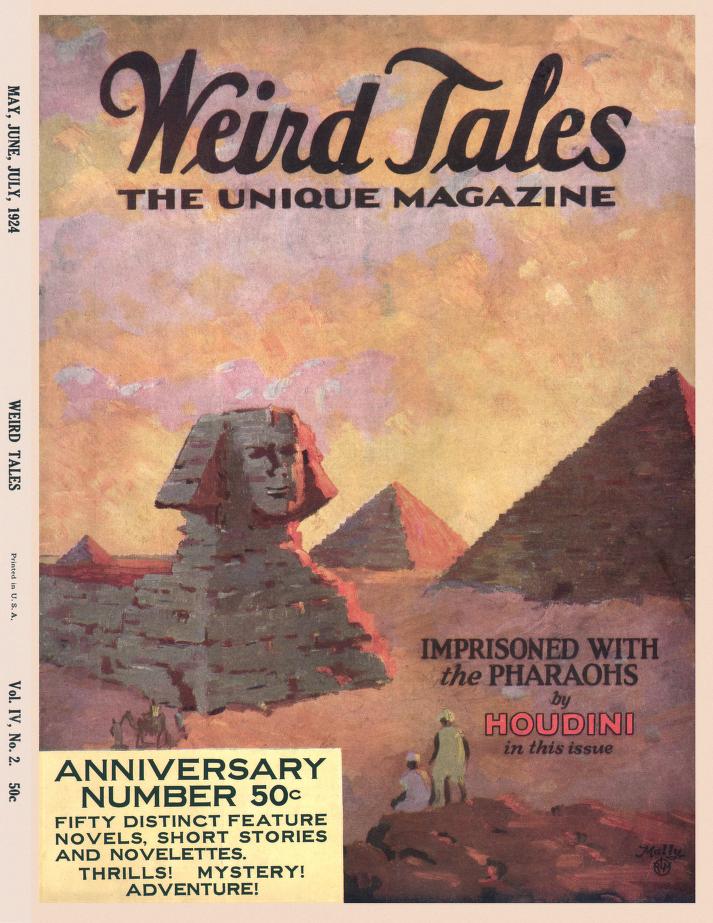 In addition, this wil be the first library event to be live-streamed over YouTube. You can grab your "seats" now by bookmarking https://youtu.be/f9cNIsQrQ3Y. No registration required.
The readings will start at 3:00 pm on Wednesday, October 28th.
We hope to see you there!

Head of Academic Engagement
at
Stony Brook University Libraries
Chris is the Head of Academic Engagement and the liaison to the MFAs in Creative Writing, Film, and Theatre.
email: chris.kretz@stonybrook.edu

Latest posts by Chris Kretz (see all)