Contribute to the COVID-19 archive


Be a part of Stony Brook University History
Stony Brook University Libraries is pleased to announce "Documenting COVID-19: Stony Brook University Experiences," a new digital archive project established to collect, preserve, and publish the institutional history of Stony Brook University during this unprecedented moment in history.
The entire Stony Brook University community is invited to contribute to the archive. Participation from across all of our campuses is vital to ensure an inclusive record of the SBU experience is available for future generations of researchers. The archive will primarily be formed from submissions received directly from students, faculty, staff, and alumni that document life during the COVID-19 pandemic. Interviews, first-hand accounts, flyers, photographs, and more will be important sources to consult in the future to study, interpret, and derive meaning from this historic time period.
---
How to Participate:
Click on "Participate and Contribute Here" below to submit personal narratives, volunteer for an oral history interview, or contribute original digital items that represent and document the SBU experience during the COVID-19 pandemic.
Share your story
Submit a written narrative about your life during the COVID-19 pandemic and an image to illustrate your story.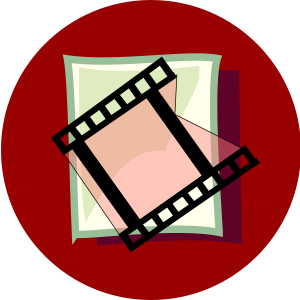 Be interviewed
Volunteer to be interviewed for our oral history project.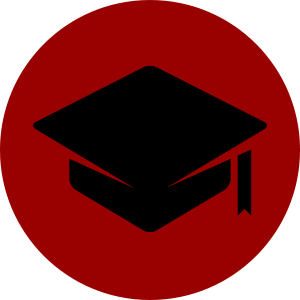 Add to the archive
Upload digital items that represent and document the SBU experience during the COVID-19 pandemic.
---
The University Libraries is establishing the archive "Documenting COVID-19: Stony Brook University Experiences" to preserve the institutional history of this unprecedented event, including the: impact of the global COVID-19 pandemic at Stony Brook University and on the Stony Brook University community; the university's integral and pivotal role in the regional response to the crisis; contributions to research initiatives in global contexts, and the shift to remote learning and instruction.
All collected materials will be reviewed. Items selected for inclusion in the archive will be made accessible through the University Libraries' institutional repository (IR) and/or the University Archives, a repository for university historical materials.
The archive will include 5 interconnected documentation projects: a collection of personal written narratives; interviews of first-hand experiences; a comprehensive timeline record of events and activities at SBU; a digital and a physical repository of archival collections; and an online exhibition.
At this time, the University Libraries is not accepting donations of physical items. An update will be posted in the future when collecting will resume.
Questions?
Please see our FAQ page (opens in new window) for answers to frequently asked questions.
For more information, please contact:
Top image: Staff of Stony Brook University Hospital gather for a photograph as the U.S. Air Force Air Demonstration Squadron, the Thunderbirds, and the U.S. Navy Flight Demonstration Squadron, the Blue Angels, honor frontline COVID-19 responders and essential workers with formation flights over the hospital on April 28, 2020. Photo: Kristy Leibowitz.