Google is probably already a part of your daily life, but did you know you can use it to store all your files and pictures?
Microsoft can glitch, causing you to lose a whole all-nighter's worth of work. And there's just never enough space on your computer to store all your photos. With Google Drive the first 15G are free. You can upgrade later to premium for up to 30TB, keeping all your files in one place.
Google Drive can be accessed from your smartphone, tablet or computer. It allows you to share specific files or folders with the option for the recipient to view only, comment only or edit. Multiple people can open and edit a file at the same time.
You can upload any type of file and be sure your work is secure with Google's encryption system.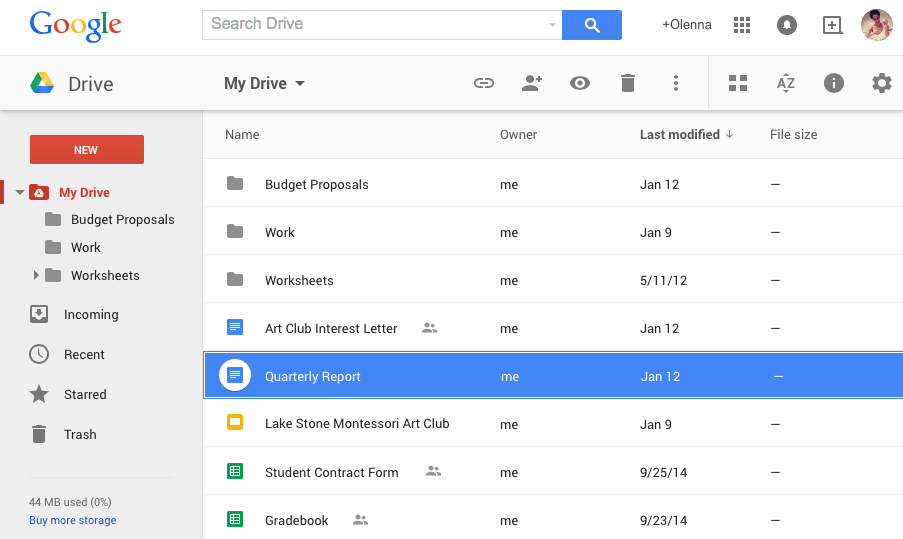 Intern
at
University Libraries
Kaitlyn was previously a library intern in the department of Research & User Engagement.

Latest posts by Kaitlyn Colgan (see all)