We are in the process of moving the recreational newspapers and magazines from their temporary home on the 2nd floor of the North Reading Room to the reading nook in the Central Reading Room. We hope that this new setting will help foster better recreational reading in our community space.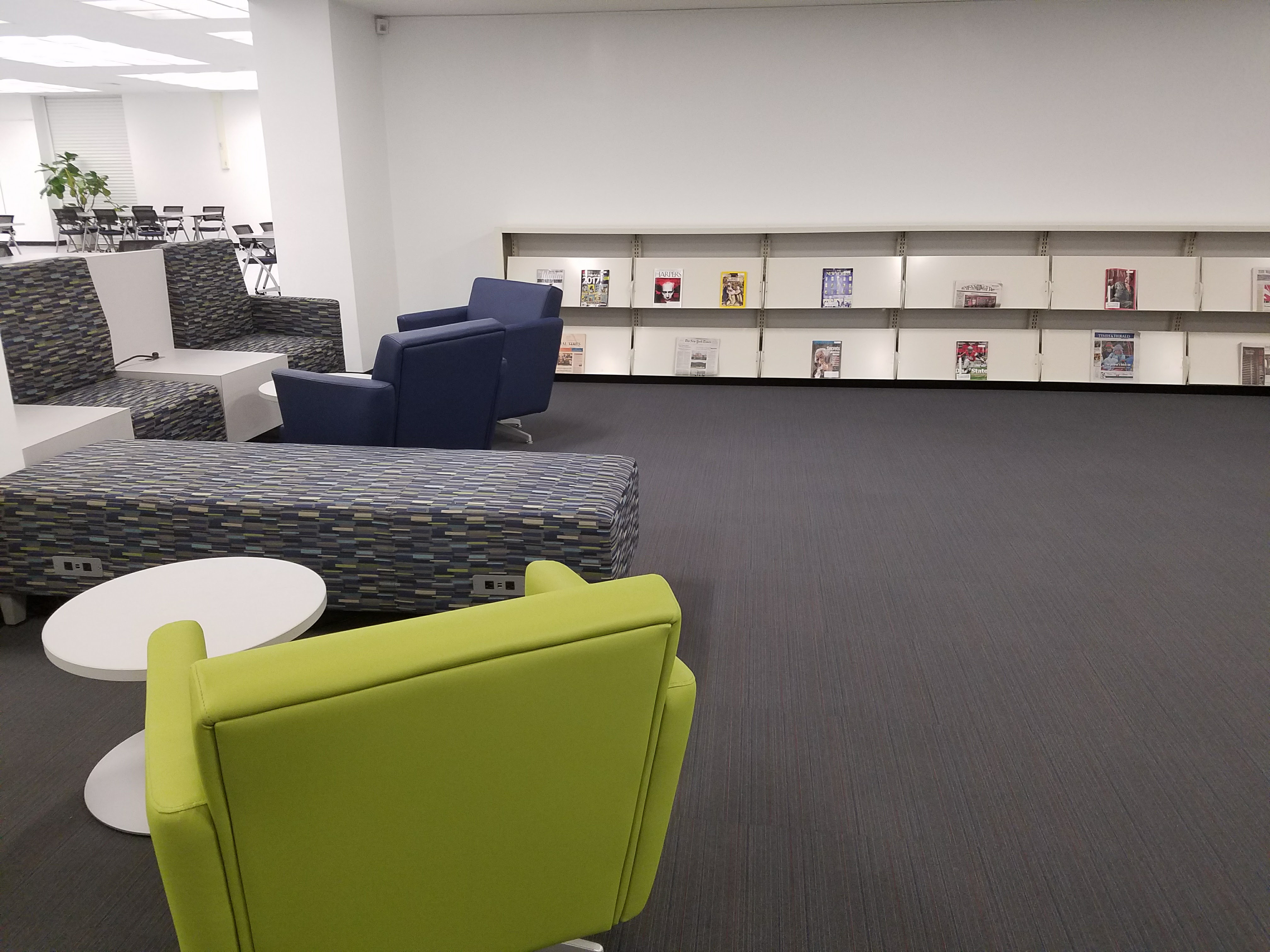 Please check it out and let us know what you think!

Laura was the Head of Research & Emerging Technologies.

Latest posts by Laura Costello (see all)