PresentR is a video-based presentation software that gives users realtime feedback about body language, eye contact, and other good practices as they present to help them become better public speakers. The software analyzes a video feed of the user presenting to make suggestions for improvement. PresentR also tracks scores over time so users can see how they have improved.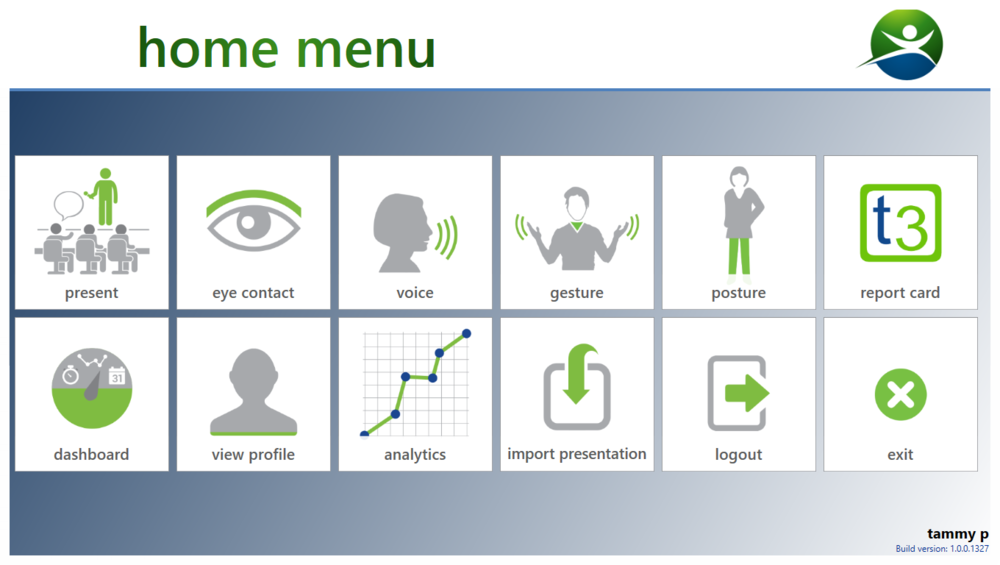 This software has the potential to take some of the fear and uncertainty out of public speaking and help even new presenters speak confidently. This could be a great tool to help polish that finals presentation or get ready to speak at a conference or event. PresentR acts as a personal presentation coach to help users make the most of their time in front of the audience.

Laura was the Head of Research & Emerging Technologies.

Latest posts by Laura Costello (see all)