Sensay is a platform that helps connect people with questions to people with answers across many fields. Instead of letting bots answer questions, Sensay puts AI to work to decode users' natural language queries and connect them automatically to a person that may be able to answer their question. Sensay specializes in the kind of advice and recommendations you can get from friends in the know, except on the Sensay platform, all your connections are anonymous.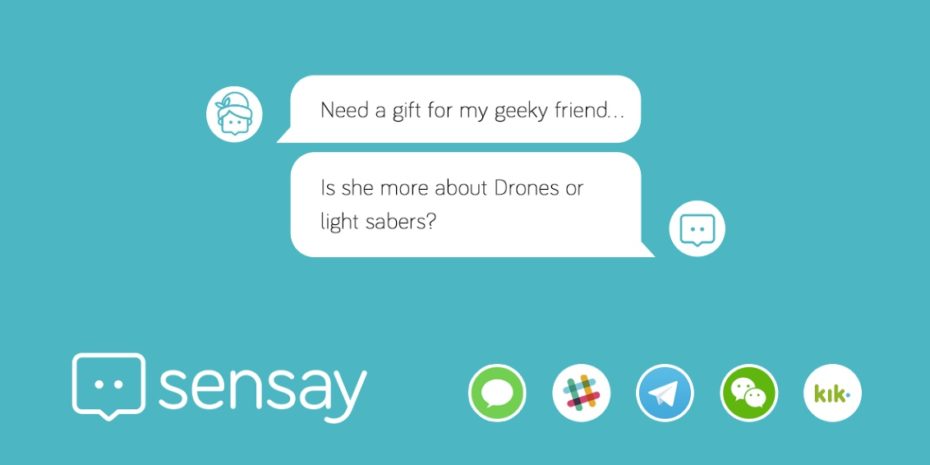 This type of platform might be a good match for library chat reference. Bots are great for directional questions, but reference questions need the expertise of a librarian. Incorporating this kind of natural language processing into the mix could allow libraries across the country to share general reference questions and route specific reference questions.

Laura was the Head of Research & Emerging Technologies.

Latest posts by Laura Costello (see all)