Yewno is a next gen discovery system that works with the full text of libraries' licensed content to return sophisticated results based on ideas rather than metadata and keywords. The system draws on a huge corpus of materials drawn from research universities, publishers, and aggregators and focuses on the relationships between concepts that frequently appear together. The search maps these concepts visually so researchers are able to see and travel along connections while content connections are displayed in full text snippets that give relevant background and contextual information.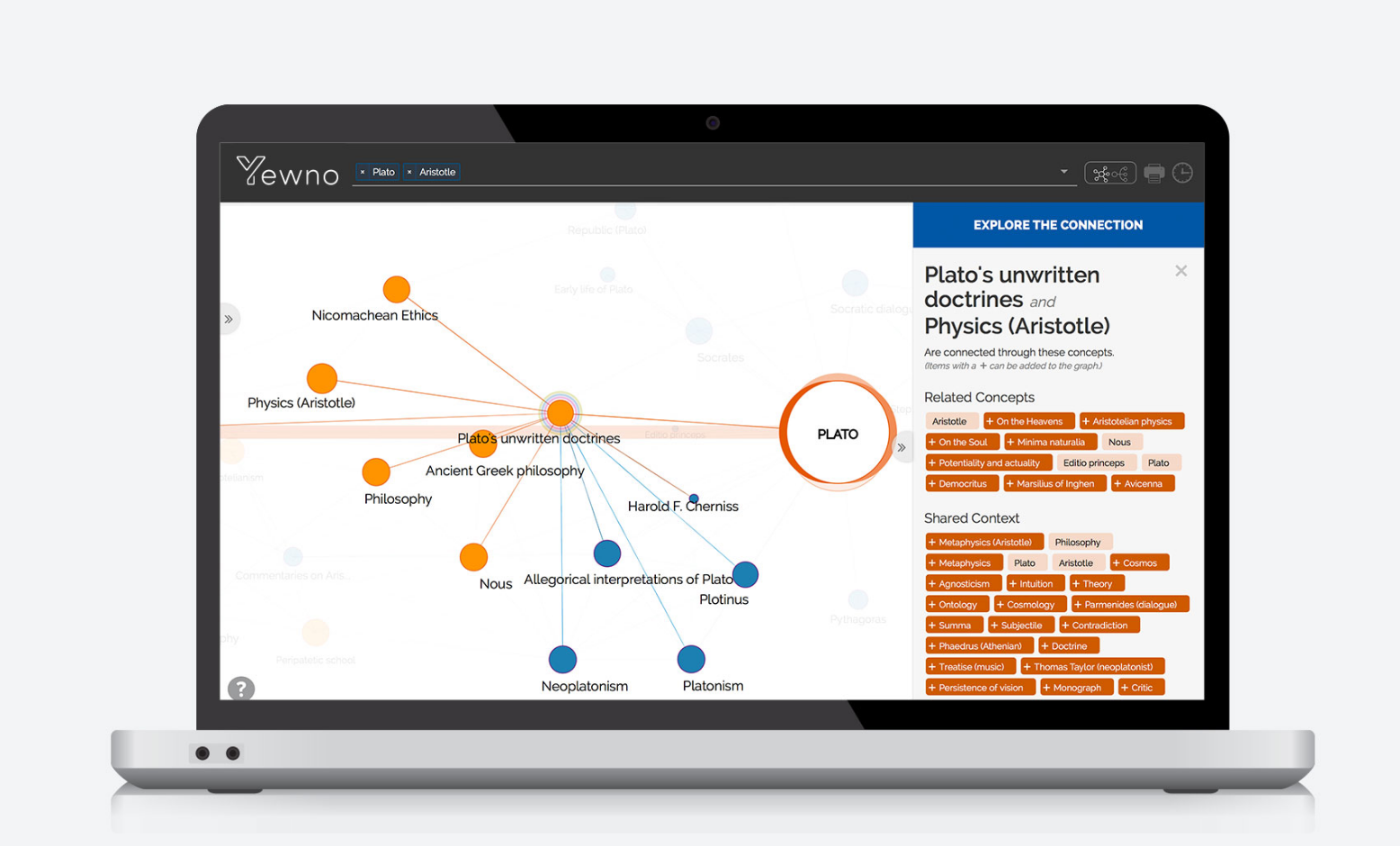 Yewno debuted at the American Library Association Annual Conference in June and the full site is set to launch this Fall. This technology could be an exciting new way to teach and understand the research process, especially for researchers that are new to finding relevant information in University Library resources.

Laura was the Head of Research & Emerging Technologies.

Latest posts by Laura Costello (see all)