Amazon Inspire is a search engine for open educational resources aimed at K-12 teachers. Much like Amazon's other functions, the power of Inspire is in the review infrastructure. Teachers will be able to rank and review educational resources through the portal to help their peers quickly assess quality resources.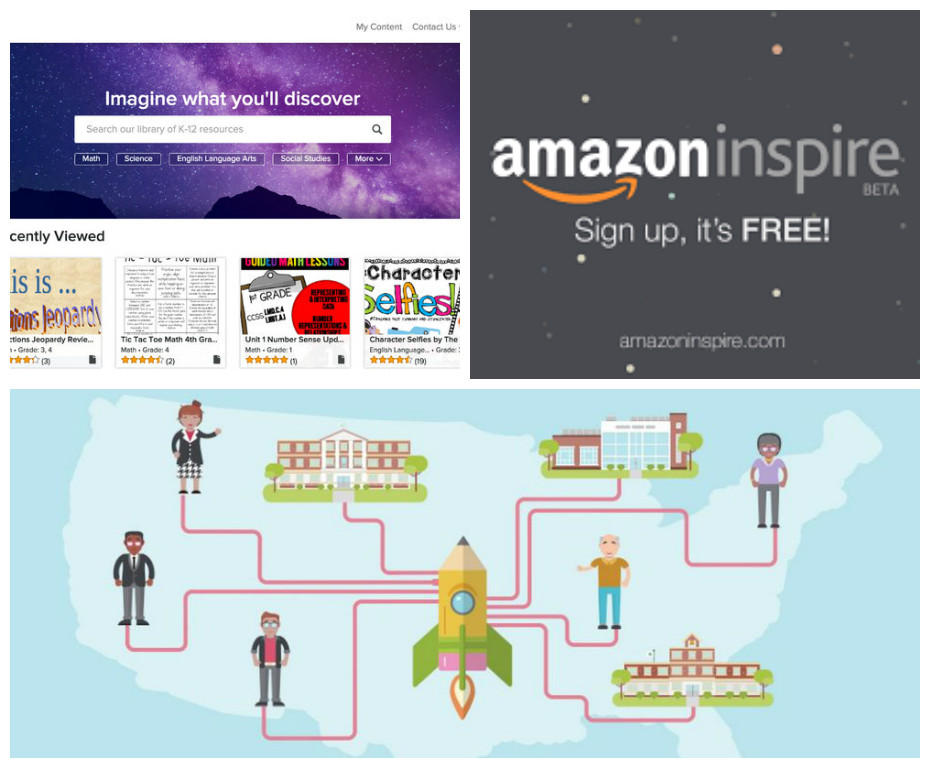 Inspire got off to a rocky start when several educators complained that the materials posted on the site were paid content they had created through Teachers Pay Teachers, a similar site that monetizes teaching materials created by other educators. Amazon has taken down those resources and, according to the New York Times, is working to standardize a process for quickly removing copyrighted materials from the site. It's too soon to tell if Amazon Inspire will become a major player in this area, but the potential to combine Amazon's robust review system with open educational resources is exciting.

Laura was the Head of Research & Emerging Technologies.

Latest posts by Laura Costello (see all)