The North Reading Room is now open. While furniture placement and construction continues, please test out the new furniture and spaces and let us know what you think at bit.ly/LibraryFurniture.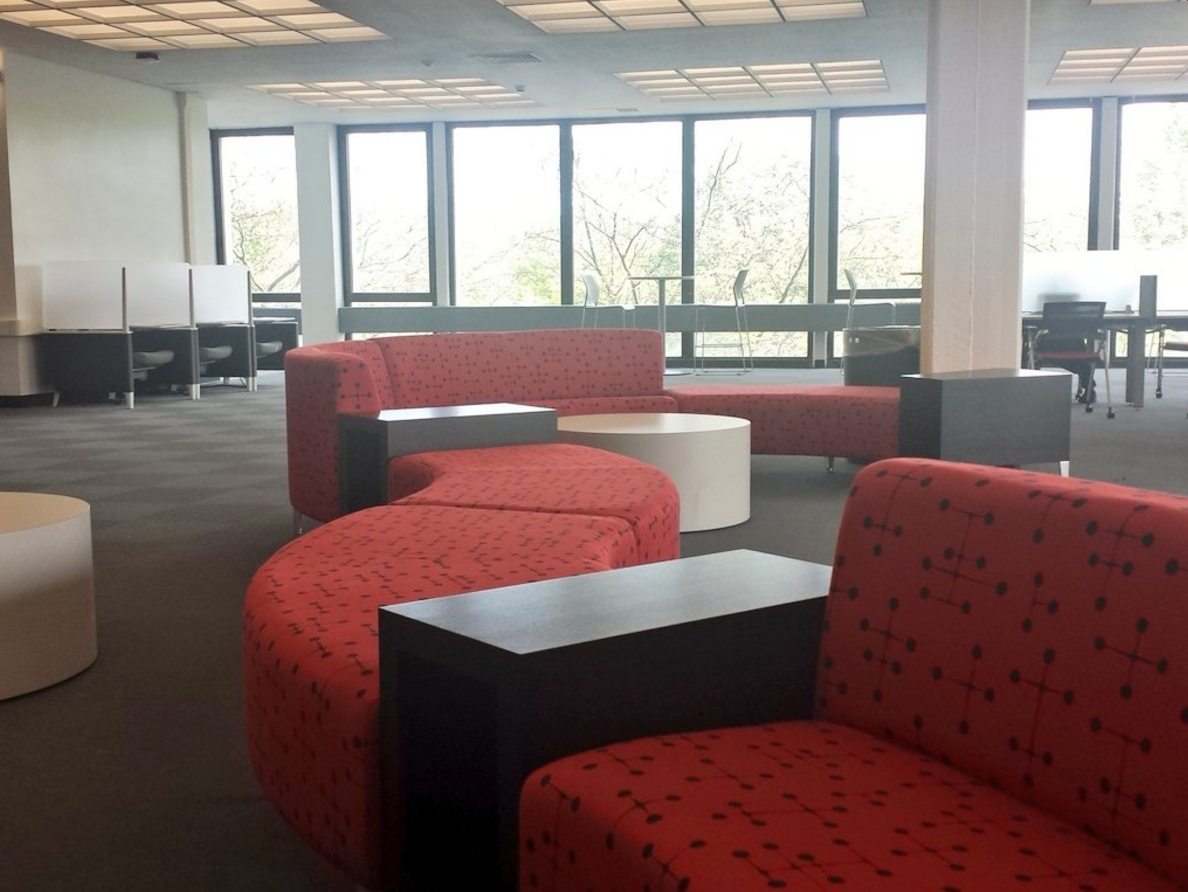 The Central Reading Room will be closed for construction through the summer and will reopen in Fall Semester 2016. Thank you for your patience through this process and continue to monitor the Library Renovation site for updates on our progress.

Laura was the Head of Research & Emerging Technologies.

Latest posts by Laura Costello (see all)