Date: 06/13/2021

Time: 3:00 pm - 4:15 pm

Location
Zoom
Description

In conjunction with the online exhibition, "Seeing Past the Future," hosted by the Pollock-Krasner House, the panel will discuss the exhibition in relation to the concept of sideshadowing, a theory that reminds us that every present moment, every event—major and minor—is dense with a wide variety of complex and sometimes contradictory futures.
Shimon Attie is an internationally renowned visual artist whose work spans photography, video, site-specific installation, public projects, and new media. A recipient of the Pollock-Krasner Foundation's Lee Krasner Award, he was awarded The Rome Prize in 2001, a Visual Artist Fellowship from Harvard University's Radcliffe Institute for Advance Study in 2007, and a Guggenheim Fellowship in 2008. He became the inaugural Bergman Visiting Professor at Stony Brook in the fall of 2020.
---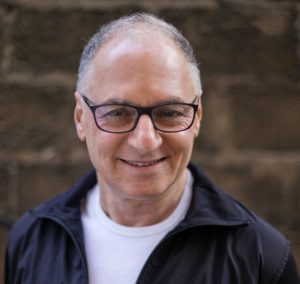 Norman L. Kleeblatt is a curator, critic, and consultant based in New York City. A long-term curator at the Jewish Museum in New York, he served as the museum's Susan and Elihu Rose Chief Curator from 2005 to 2017. He is the secretary of the Board of the Vera List Center for Art and Politics of the New School and is co-president of the U.S. chapter of the International Association of Art Critics (AICA-USA).
---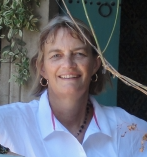 Jeanne Wolff-Bernstein is the chair of the advisory board of the Sigmund Freud Foundation in Vienna and the 2008 Fulbright Visiting Scholar at the Sigmund Freud Museum, Vienna. She teaches at the Psychoanalytic Institute of Northern California in San Francisco and the New York University Postdoctoral Program of Psychoanalysis and Psychotherapy in New York City.  
---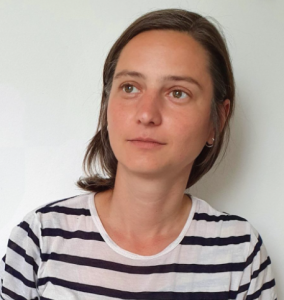 Cătălina Nistor holds a BA in textile arts and an MA in visual arts from the National University of Arts, Bucharest. She lives and works in Cluj-Napoca, Romania. Her delicate line drawings of human bodies lying in "Supervised Rooms" are ironic, bordering on the comedic. Created more than three years ago, these images of confinement in space, life in isolation, battling anxiety, prefigure the uncertain nature of life in the current pandemic.
---
Registration
Please register for the event via Zoom.
After registering, you will receive a confirmation email containing information about joining the meeting.

Web Services and Data Librarian
at
Stony Brook University Libraries
Claire is the Web Services and Data Librarian and the liaison to the Department of Art.

Latest posts by Claire Payne (see all)