In the latest issue of Stony Brook University Magazine, the feature "Rare Treasures" highlights diverse environmental science collections from Special Collections and University Archives (SCUA). Papers of naturalists, conservationists, organizations and concerned citizens are important documentary sources for understanding the natural world, and its transformation over time. Below are excepts from the magazine about the featured collections. Special Collections stewards the university's diverse collections of rare books, manuscripts, historical maps, and archives. For more information, visit stonybrook.edu/libspecial.
Robert Cushman Murphy Collection
Born in Brooklyn, New York, Robert Cushman Murphy (1887-1973) was a world-renowned naturalist and ornithologist, and a prolific author who focused on protecting birds and whales, and their habitats. The collection documents Murphy's family life and professional work chiefly through photographs and slides.  Murphy's family moved east to Mount Sinai and later he would reside in Stony Brook. With his parents' encouragement, Murphy studied local wildlife. This passion inspired his life's work, as he became an important conservationist, traveling around the world on expeditions including to Antarctica. In 1921, Murphy became associate curator at the American Museum of Natural History and in 1949 he was named Lamont Curator of Birds.   He was the first president of the Long Island chapter of the Nature Conservancy and contributed to establishing the Fire Island National Seashore. In 1957, he was part of a group of Long Islanders that sued to cease spraying of DDT. His book Fish Shape Paumanok: Nature and Man on Long Island was published in 1964. Robert Cushman Murphy Junior High School in Stony Brook is named in his honor, along with Mount Murphy in Antarctica and Trachurus murphyi, the Chilean jack mackerel. View this link for more details on the collection.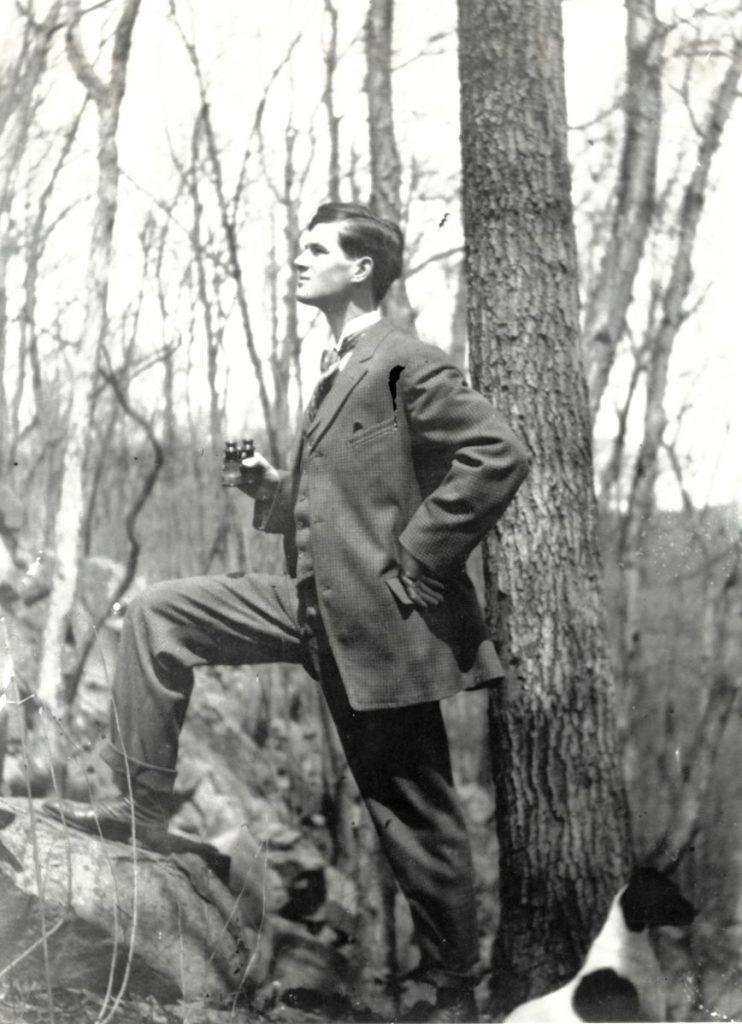 Environmental Defense Fund Collection
In 1967, the Environmental Defense Fund was incorporated in Stony Brook, New York by a group of local scientists, academics, concerned citizens, and legal minds. The collection traces the history of the organization primarily from its early founding to the 1990s. One of the organization's early headquarters was located on the second floor of the Stony Brook post office building. EDF successfully demonstrated the toxicity of DDT in a class action suit against Suffolk County Mosquito Control Commission. Today, EDF is a leading global advocacy group dedicated to improving environmental quality through innovative strategies. View this link for more details on the collection.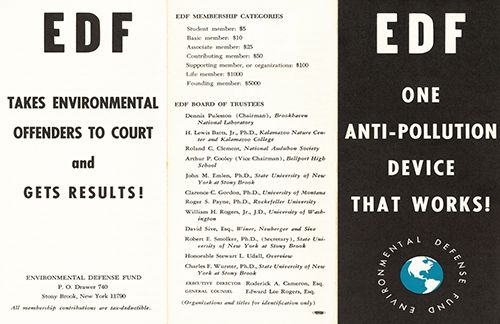 Mary T. MacMurray Fletcher Collection
The Mary T. MacMurray Fletcher Collection includes correspondence, nature lists, and photographs that document Fletcher's (1899-1989) career and her passion for conserving the natural environment. A naturalist and educator, Fletcher authored "A Survey of the Algae Found in the Brooklyn Botanic Garden" in 1936. She was a biology teacher at Richmond Hill High School in Queens, New York for 35 years. In 1957, she retired and moved to Seaford, New York. There she served on the board of the Second District of the Federated Garden Clubs of New York as both Bird and Conservation Chairperson. Fletcher was an active member of the Long Island Chapter of the Nature Conservancy, the Adirondack Forest Preserve, and the Audubon Society. View this link for more details on the collection.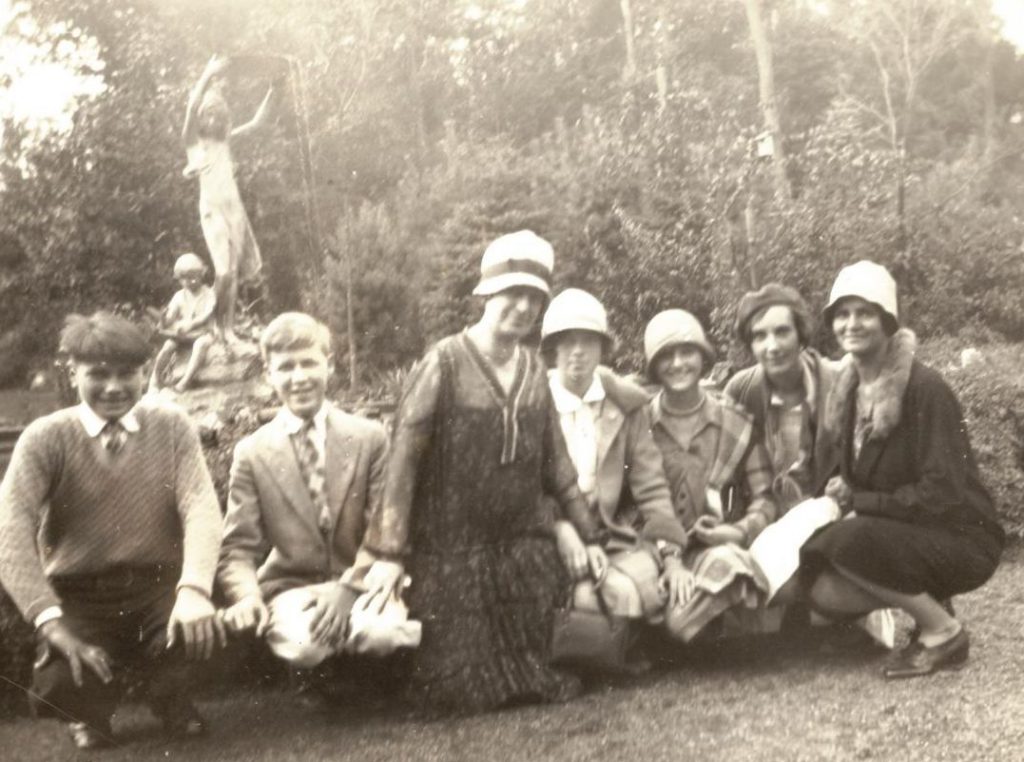 Associate Librarian; Director, Special Collections and University Archives; and University Archivist
at
Stony Brook University Libraries
Contact her for research assistance with rare books, manuscript collections, historical maps, and SBU history. E-mail: kristen.nyitray@stonybrook.edu.

Latest posts by Kristen Nyitray (see all)