Indigenous histories, resistance, resilience, and power.

The University Libraries' book display presents our collections on indigenous resistance, resilience, and power in support of  "The Algonquian Language Revitalization Project" offered by the Linguistics Department.  Over the past decade, members of the Linguistic Department have been collaborating with the leaders from the Native American Nations of Eastern Long Island – Montaukett, Shinnecock, and Unkechaug – to revive their Algonquian languages that have not been spoken for many generations.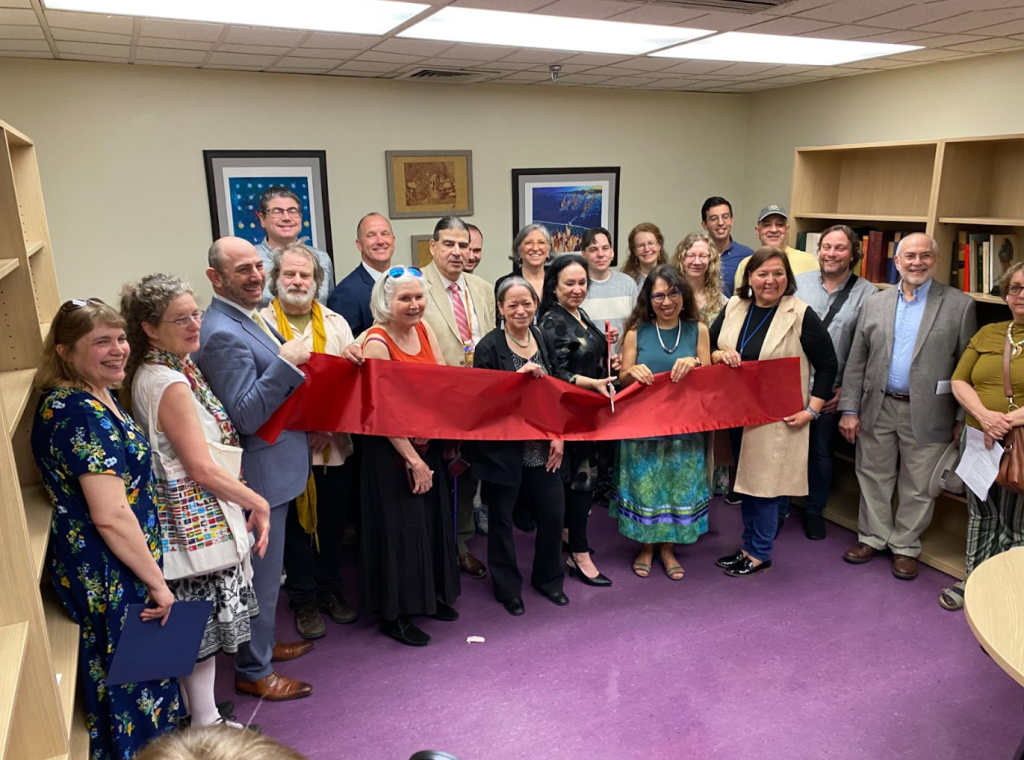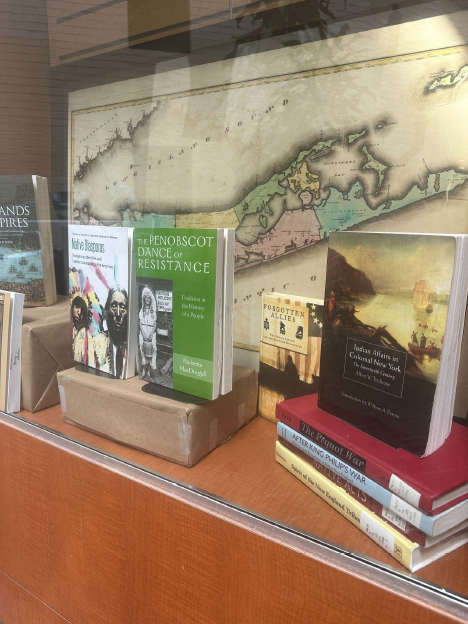 Samples of the University Libraries' holdings on display include;

This land is their land : the Wampanoag Indians, Plymouth Colony, and the troubled history of Thanksgiving
Silverman, David J., 1971- author.
MAIN ; E99.W2 S545 2019

Asserting native resilience : Pacific rim indigenous nations face the climate crisis
Grossman, Zoltán.; Parker, Alan, 1942-
MAIN ; GF798 .A77 2012

Homelands and empires : Indigenous spaces, imperial fictions, and competition for territory in northeastern North America, 1690-1763
Lennox, Jeffers, 1980- author.
MAIN ; E78 .E2 L46 2017

Native diasporas : indigenous identities and settler colonialism in the Americas
Smithers, Gregory D., 1974- editor.; Newman, Brooke N., editor.
MAIN ; E98 .E85 N374 2014
Latest posts by John Fitzgerald (see all)