On November 9, Special Collections participated at SBU's annual Veterans Day ceremony held in the Student Activities Center. Several collections that document the experiences of U.S. veterans were on display, ranging from the correspondence written during the American Revolutionary War to photographs taken during World War II.
Related Library Resources and Events:
November 14, 2022 at 2pm: Online discussion of the film Letters from Iwo Jima, directed by Clint Eastwood and starring Ken Watanabe.
Library Resources for Veteran Students and Military Topics
Special Collections and University Archives
Campus Resources: Office of Military and Veteran Student Services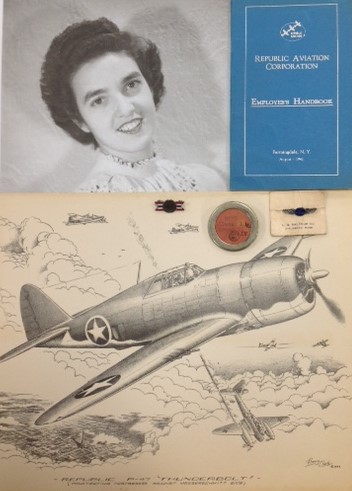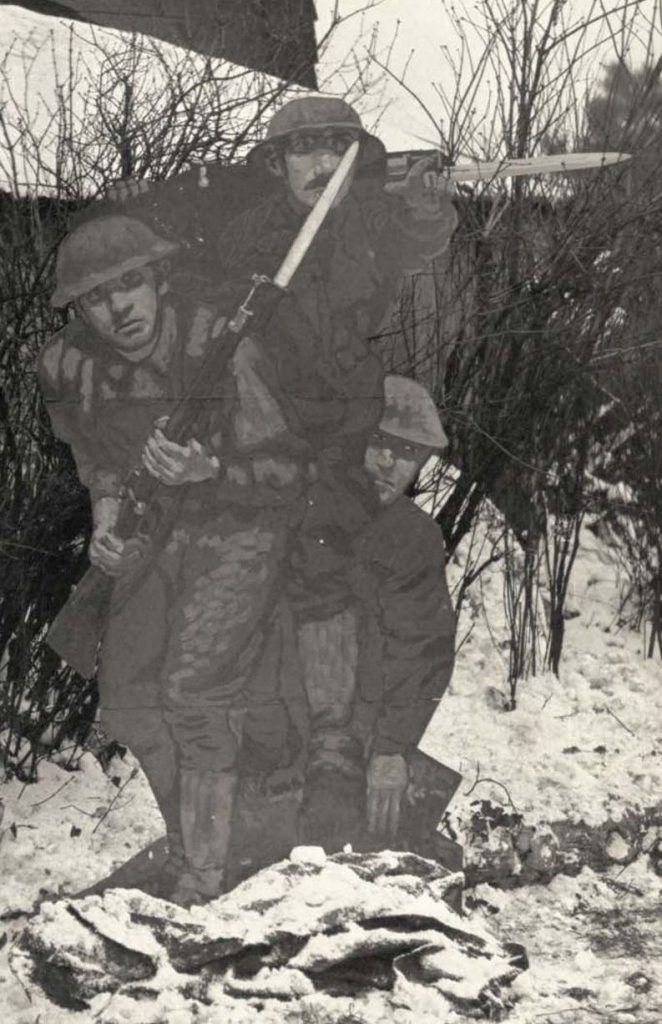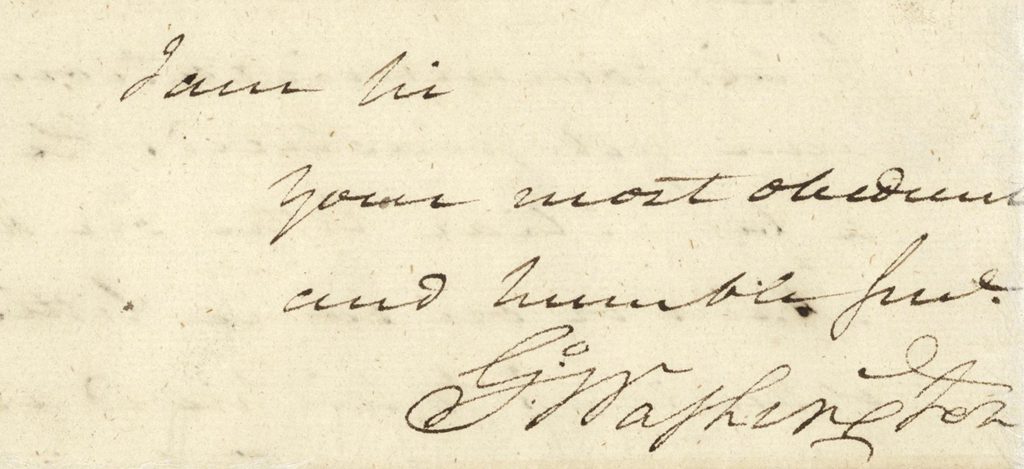 Associate Librarian; Director, Special Collections and University Archives; and University Archivist
at
Stony Brook University Libraries
Contact her for research assistance with rare books, manuscript collections, historical maps, and SBU history. E-mail: kristen.nyitray@stonybrook.edu.

Latest posts by Kristen Nyitray (see all)