Did you know that every semester, the library offers a for-credit internship on social media marketing and outreach? Through the Career Center, we run a section of EXT488 working with juniors and seniors of all majors. Students learn more about the services, functions, and collections of the library including a deeper understanding of how to do research and find information. We then turn that into content, trying to make engaging posts, videos, memes…things that help students understand how they can use the library to succeed.
This fall we'd like to introduce you to our newest intern in her own words:
Hi there! I'm Ellaha and I'm a junior majoring in English and Studio Art. I hate chocolate ice cream and my all time favorite book is Grendel by John Gardner. What prompted me to apply for this internship was the opportunity to learn about the resources SBU Libraries provides and the chance to promote it. I am excited to be working with this department and can't wait to get started!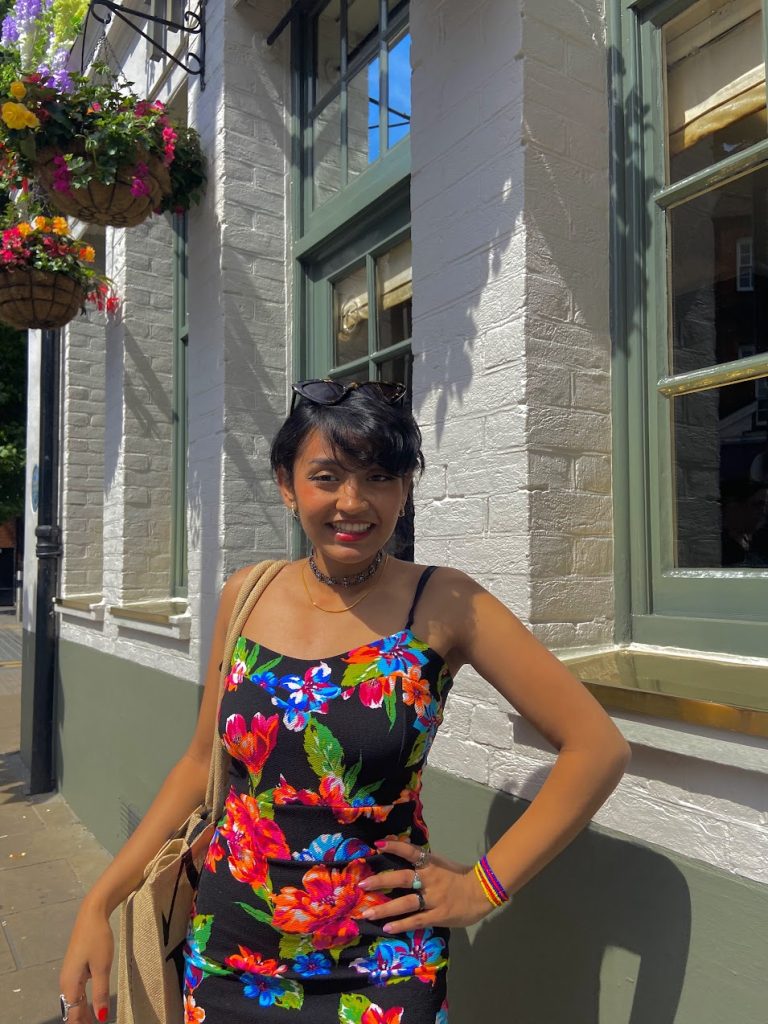 If you're curious about our former interns' work, you can check out some of their past video series and posts.
If you're a junior or senior and are interested in joining us in the spring, you can apply on Handshake up until October 14th. We'll follow up with interviews as we accept the next cohort.
And if you aren't already, follow SBU Libraries on Instagram and Twitter!

Head of Academic Engagement
at
Stony Brook University Libraries
Chris is the Head of Academic Engagement and the liaison to the MFAs in Creative Writing, Film, and Theatre.
email: chris.kretz@stonybrook.edu

Latest posts by Chris Kretz (see all)