Celebrate Indigenous Peoples Day (October 11th) with a selection of some of the Libraries' resources on Indigenous Long Island and issues in Indian Country. Indigenous Peoples Day is a holiday on the second Monday of October that celebrates and honors Indigenous peoples, histories, and cultures.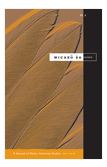 1) Outside the Rules: Invisible American Indians in New York State. Rose, Samuel and Richard Rose. 2015. Wicazo sa review 30, no.2: 56-76.
New York State is home to several federally recognized tribes. This article complicates the understanding of Indigenous histories in what is now New York.
---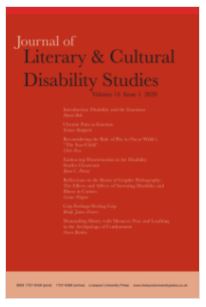 2) "Traditionally, Disability Was Not Seen as Such": Writing and Healing in the Work of Mohegan Medicine People. Senior, Siobhan. 2013. Journal of Literary & Cultural Disability Studies 7, no.2: 213-229.
Article offers Mohegan interpretations and portrayals of illness and disability. Mohegan medicine peoples understand illness/disability as "products of settler colonialism."
---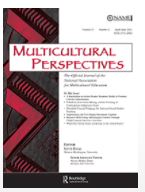 3) Addressing Anti-Indianism in the Mainstream Curriculum: A Partnership Model. Caracciolo, Diane. 2008. Multicultural perspectives (Mahwah, N.J.) 10, no.4: 224-228.
Written by a local-Long Islander, this article discusses engaging students in the classroom activities that help unlearn misconceptions and stereotypes about Indigenous peoples.
---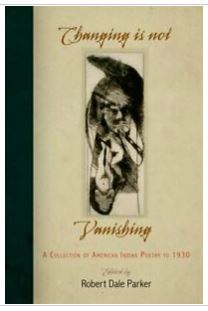 4) Changing is Not Vanishing: A Collection of Early American Indian Poetry to 1930. Parker, Robert. 2011. Philadelphia: University of Pennsylvania Press.
Compilation book of Indigenous poetry written before 1930 about a variety of topics.
---

5) Long Island Indian Affairs 1664 to 1681. Bakel, John C. 1993. Huntington, NY: Town of Huntington.
Collection of court documents from the Town of Huntington concerning local Indigenous peoples.
---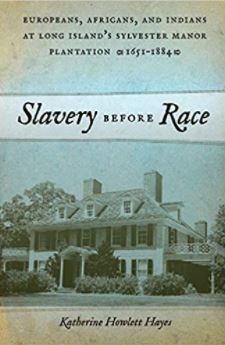 6) Slavery before race: Europeans, Africans, and Indians at Long Island's Sylvester Manor Plantation, 1651-1884. Hayes, Katherine Howlett. 2013. New York: New York University Press.
This book explores common themes in Indigenous Studies through a case study of one of the first plantations in the North.

Knowledge Management & Digital Assets Librarian
at
Stony Brook University Libraries

Latest posts by Dana Reijerkerk (see all)