Michael B. Huang, SUNY Distinguished Librarian and Director of Global Library Iniaitives at Stony Brook University has recently been recognized by two major library organizations for his role in promoting international librarianship.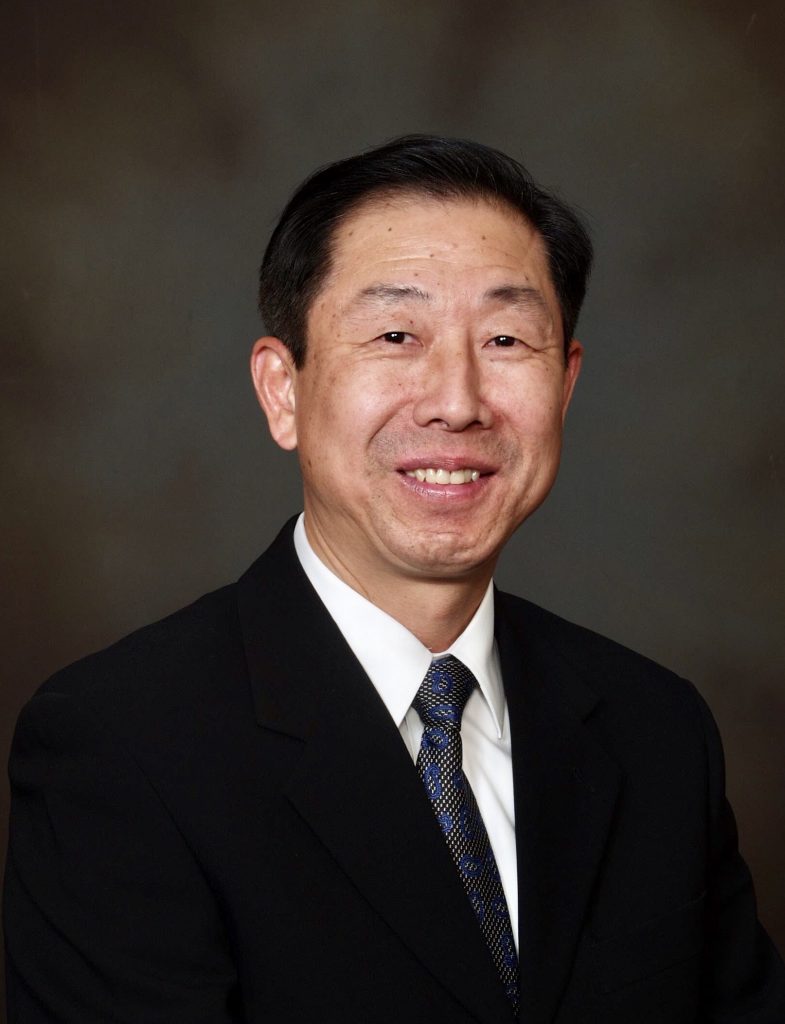 Mr. Huang has been elected to serve as one of ten librarians representing the United States on The International Federation of Library Associations and Institutions' (IFLA) Regional Division Committee.   In this role, Mr. Huang supports the development and implementation of initiatives that respond to needs in the field of library sciences.
As a result of this and many other endeavors to support librarianship around the globe, Mr. Huang was awarded the 2021 Chinese American Librarians Association (CALA) Distinguished Service Award.
We are very proud of the work Mr. Huang has contributed to the international community throughout his career as a librarian. His numerous presentations, publications, and dedication to the education of international librarians make these honors well deserved. Congratulations!

Interim Associate Dean, Collection Strategy & Management
at
Stony Brook University Libraries
Jamie is the Interim Associate Dean, Collection Strategy & Management.
email: jamie.saragossi@stonybrook.edu

Latest posts by Jamie Saragossi (see all)