We want to thank all of the players who participated in the Escape the Library Mystery Tour event last week! We had six teams in all, including one intrepid group (the Han Solos) who had never met before that night.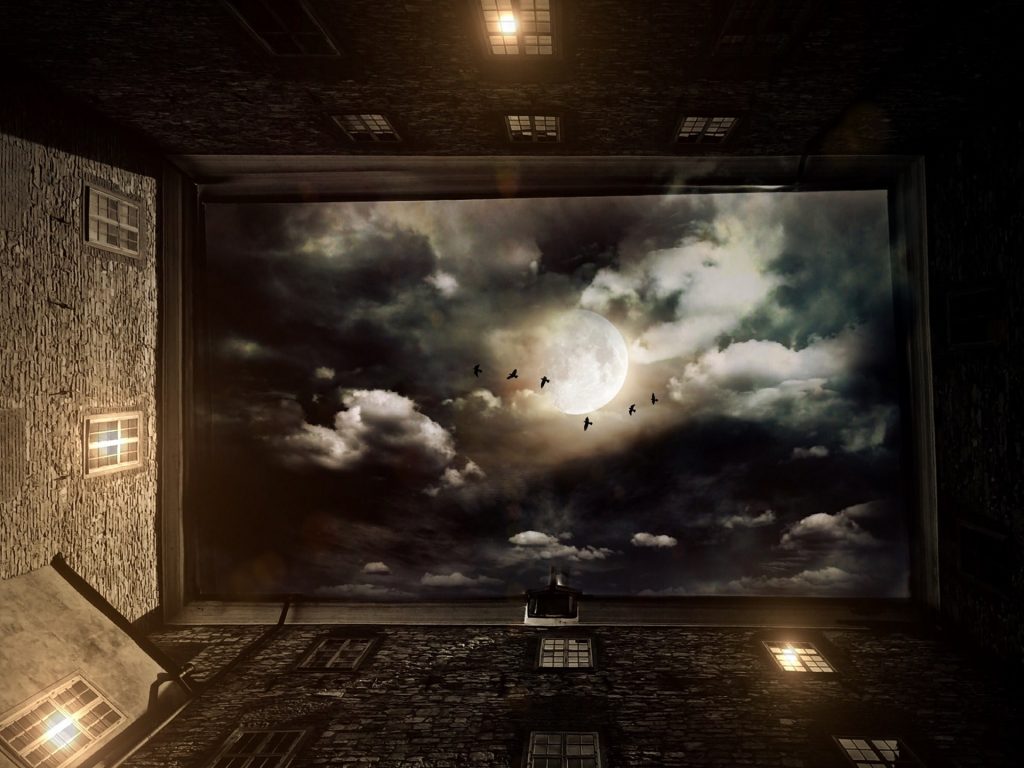 It was a spirited night, as all teams had to find their way through four different escape room games, hosted by librarians and one of our student social media interns. Teams received points for every challenge they overcame with points deducted for any clues they were given.
In the end, two teams tied for most points: the Pharm Animals and the Millenielves. We congratulate them and all teams and look forward to more virtual (and in-person) escape rooms in the future.
If you couldn't attend, we're making the four games available below along with the answer key. (Only if needed!)

Head of Academic Engagement
at
Stony Brook University Libraries
Chris is the Head of Academic Engagement and the liaison to the MFAs in Creative Writing, Film, and Theatre.
email: chris.kretz@stonybrook.edu

Latest posts by Chris Kretz (see all)