July marks the 58th year of SBU Libraries! When did the first library open on the SBU campus? Why is the Melville Library a building within a building? And when did the catalog first go online? All of these questions and much more are answered and documented on the timeline history of Stony Brook University Libraries. Take a trip through SBU history, and learn about the key events and milestones that have shaped the libraries. View below a selection of photographs from the timeline history.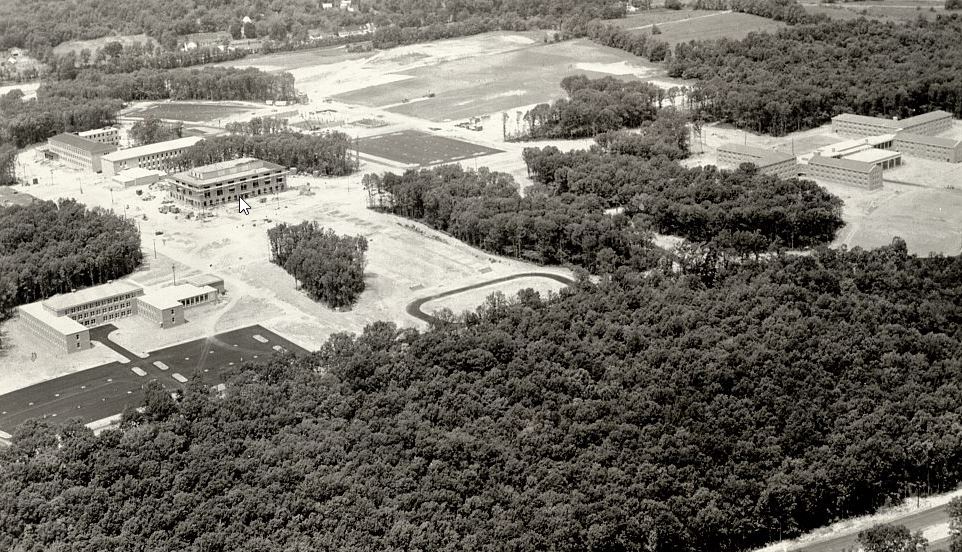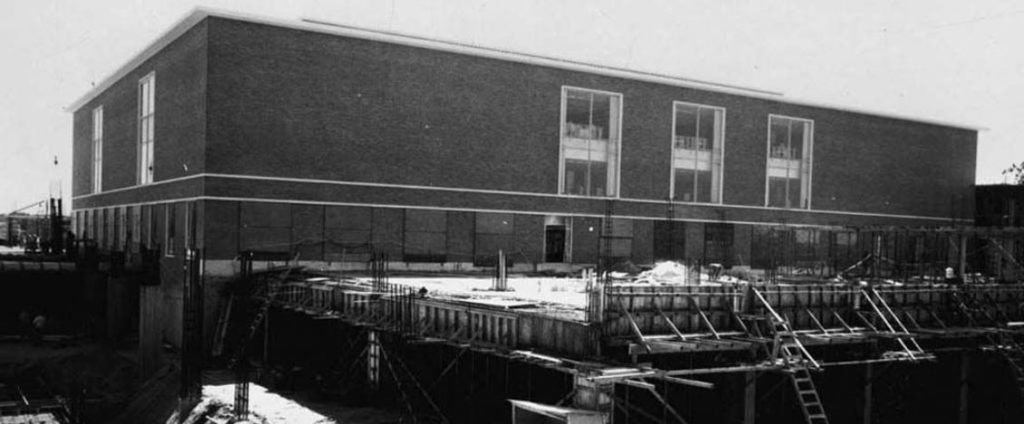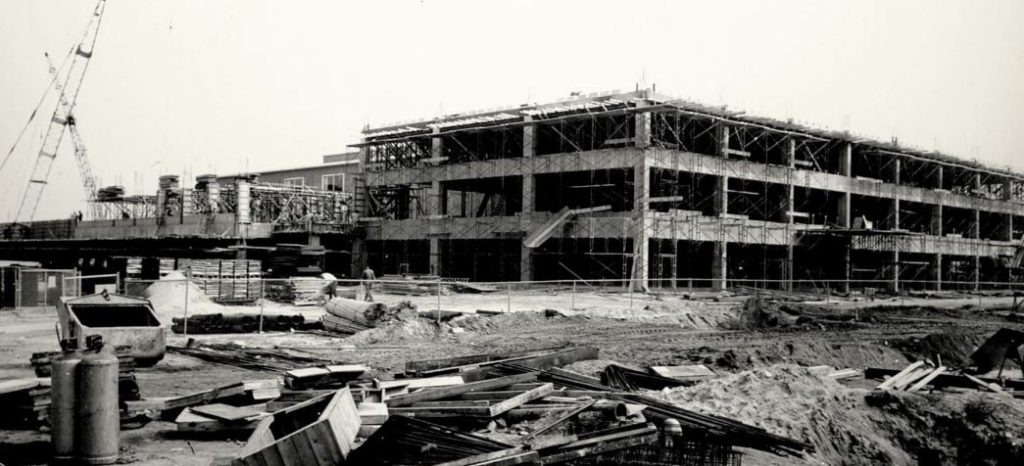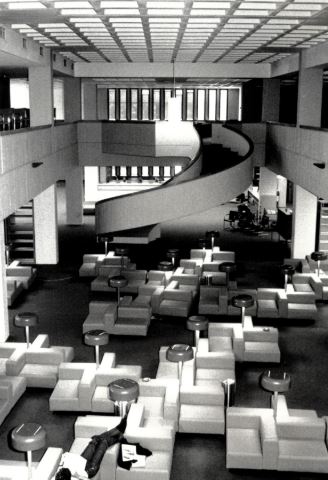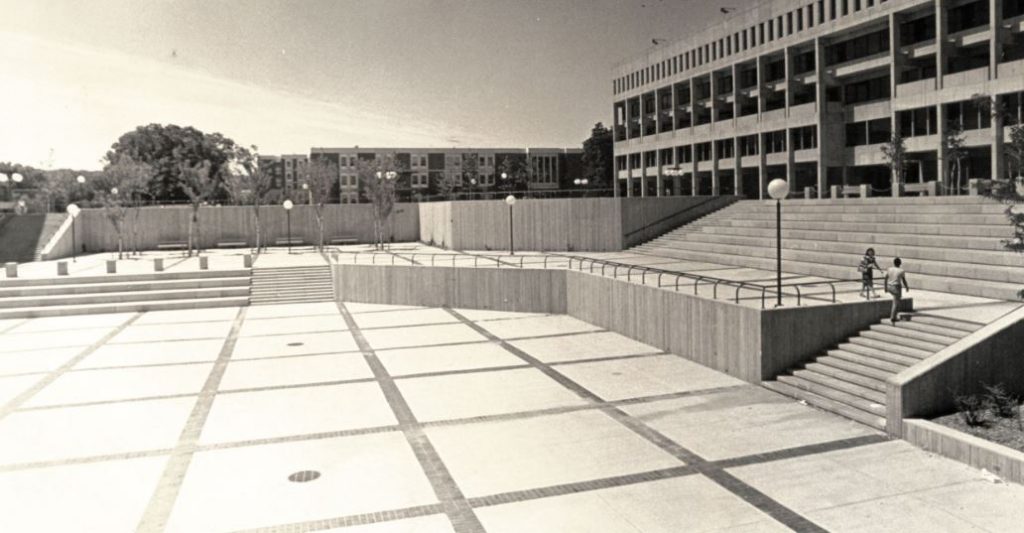 Associate Librarian; Director, Special Collections and University Archives; and University Archivist
at
Stony Brook University Libraries
Contact her for research assistance with rare books, manuscript collections, historical maps, and SBU history. E-mail: kristen.nyitray@stonybrook.edu.

Latest posts by Kristen Nyitray (see all)