Gisele Schierhorst, Head of the Music Library at Stony Brook University, has authored a comprehensive history of an important, yet under-documented orchestra established on Long Island with roots here at Stony Brook University. The article entitled "The Suffolk Symphonic Orchestra and Society Papers" is published in the current issue of the American Music Research Center Journal (v. 28, 2019, pp. 95-151).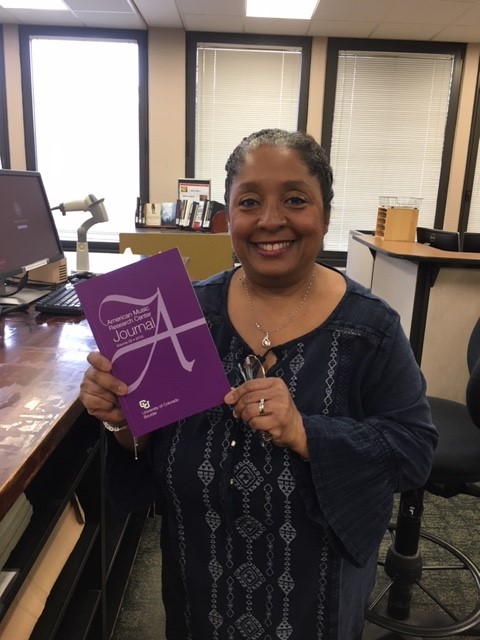 Her comprehensive historical essay provides a chronological narrative of the SSO's history by establishing "the SSO's place in Long Island's cultural landscape during the 1960s and 1970s; tracing the involvement of SUNY Stony Brook's faculty and staff in the Symphony's success and longevity; and exploring the ways that social customs, visual, and other performing arts helped the SSO thrive and how those same forces eventually contributed to its demise. The history of the SSO illustrates dilemmas comparable to those being faced by other community, urban, and metropolitan orchestras today."
The papers of the SSO are part of Special Collections and University Archives at Stony Brook University. In addition to documenting the history of the SSO through her research and scholarship, Schierhorst collaborated with Special Collections and processed the archival collection, which is open to researchers by appointment. For more information, please consult the finding aid for the Suffolk Symphonic Orchestra and Society Papers.
Biography
Gisele Schierhorst is Head of the Music Library at Stony Brook University, where she has worked since 1992. From 1987 to 1992, she was a music cataloger at the New York Public Library's Mid-Manhattan branch. She holds a Master's degree in Library Science from Simmons College and a Master of Arts degree in Music History from Stony Brook. Raised on Long Island, her music teachers included former Suffolk Symphony members Norma Shapinsky, Donald Caldwell and Donald Palmer. Her article, "The Life and Career of Edward Boatner and Inventory of the Boatner Papers at the Schomburg Center," appears in the AMRCJ's 1998-99 issue. She has also written for Music Reference Services Quarterly.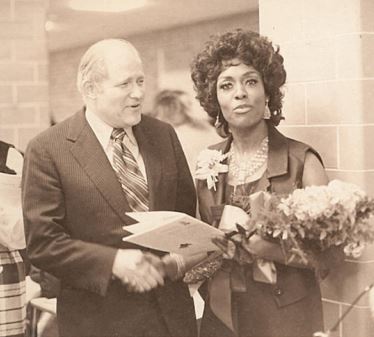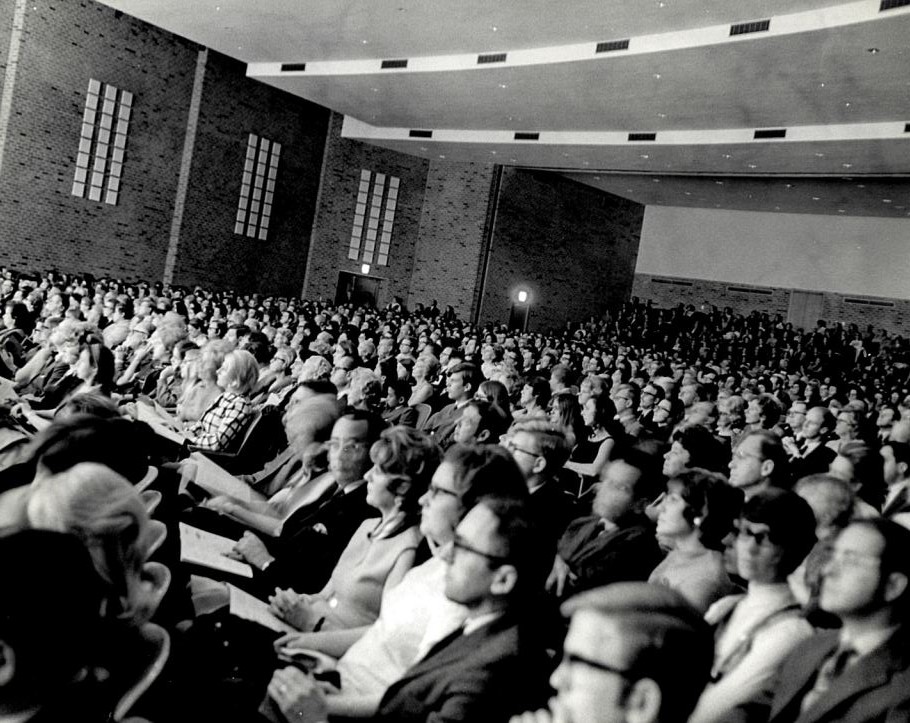 Associate Librarian; Director, Special Collections and University Archives; and University Archivist
at
Stony Brook University Libraries
Contact her for research assistance with rare books, manuscript collections, historical maps, and SBU history. E-mail: kristen.nyitray@stonybrook.edu.

Latest posts by Kristen Nyitray (see all)