In summer 2019, SBU student Matthew Burke's passion for history and career ambitions spurred him to pursue an internship in Special Collections and University Archives. Every year, the department sponsors internships where students delve into exciting research and archival processing projects, and learn how to effectively apply their university studies in a professional setting. Matt is a history major and his diverse experiences this fall 2019 semester ranged from processing 19th century manuscript documents to researching complex questions submitted by students and scholars.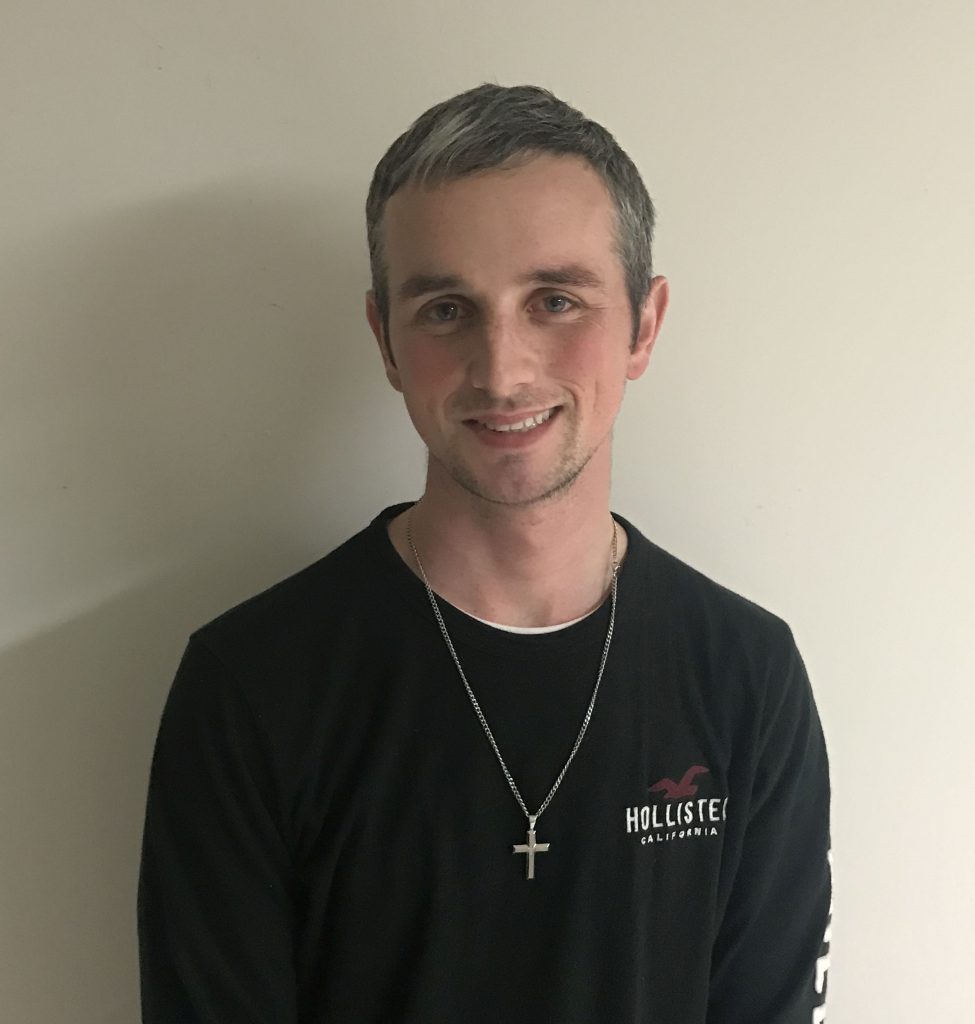 Matt created two archival finding aids that are now published on the website of Special Collections. The collection guides include transcriptions and background research that set the documents in historical context.

Deed, Samuel Blackwell, Jr. and Margaret Ann Blackwell to Samuel Vandervoort, 1827 

Deed, Hallett Family Members to the Board of Education School District Number Three in the Town of Newtown, New York, 1851
According to Matt, "Interning at the Special Collections department was the best experience of my college education. I got a better understanding of the responsibilities that an archivist must have when handling and preserving historical materials. During my time here, I learned how to transcribe manuscripts and create finding aids that give researchers more transparency and accessibility. I spent a lot of time going through many collections and learned how they get processed and arranged. I also became more familiar with the library system; now knowing that I have plenty of resources at my disposal for future research. As a history major, I cherish the moments I have when I'm exposed to certain archives that were written and handled by some of the most prominent historical figures. I want to thank the staff for giving me this opportunity and am looking forward to getting more hands-on experience in the future." His internship has been extended through spring 2020 and we look forward to him continuing in the department!
Special Collections and University Archives is committed to providing excellent research and learning opportunities through internships. Learn more on Special Collections' webpages for interns and for internships.

Associate Librarian; Director, Special Collections and University Archives; and University Archivist
at
Stony Brook University Libraries
Contact her for research assistance with rare books, manuscript collections, historical maps, and SBU history. E-mail: kristen.nyitray@stonybrook.edu.

Latest posts by Kristen Nyitray (see all)