Special Collections participated in and celebrated "Culper Spy Day: Our Revolutionary Story" on Saturday, September 14, 2019. A collaboration of more than 25 local institutions and organizations, Culper Spy Day is an activity-filled day of diverse community events highlighting the amazing history behind George Washington's intelligence gathering ring. Special Collections of the University Libraries provided guided discussions and had on view its two George Washington letters which document the Three Village Area's pivotal role during the American Revolution. To learn more, visit the department's comprehensive website for its George Washington letters.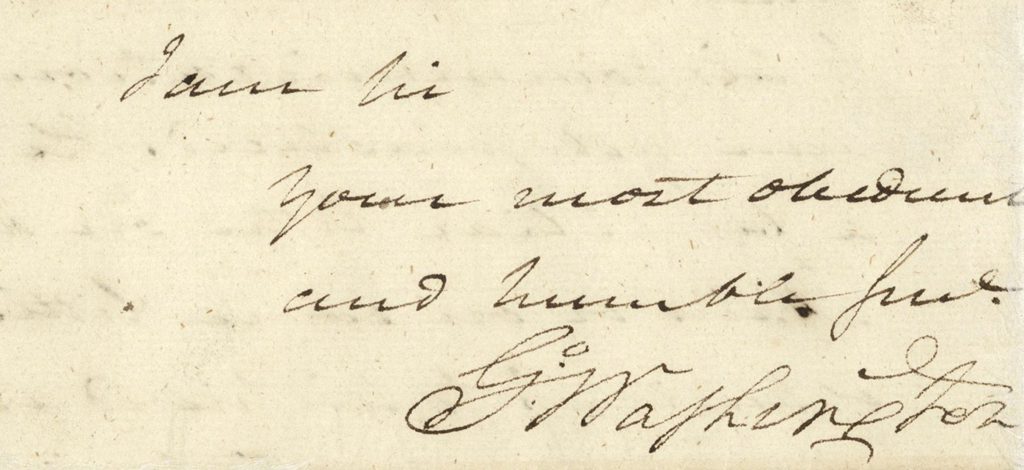 Associate Librarian; Director, Special Collections and University Archives; and University Archivist
at
Stony Brook University Libraries
Contact her for research assistance with rare books, manuscript collections, historical maps, and SBU history. E-mail: kristen.nyitray@stonybrook.edu.

Latest posts by Kristen Nyitray (see all)