Stony Brook University's incredible staff from Undergraduate Admissions visited Special Collections and University Archives on Thursday, September 12 to learn about the department's diverse, unique, and rare Long Island collections and archival materials that document SBU's evolution from a small college to a leading research university. On view: original George Washington spy letters written during the American Revolution; artifacts from the University Archives including an original license plate used enter the first campus in the late 1950s; and 19th century maps of Long Island. Thank you to Undergraduate Admissions for its special efforts to deepen engagement with SBU's students and prospective students through our shared history!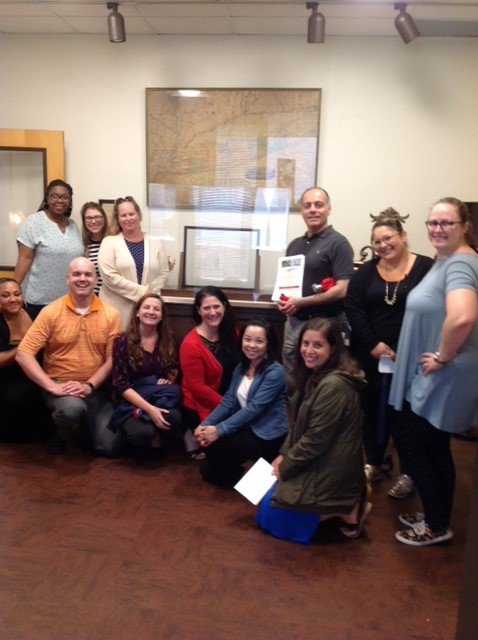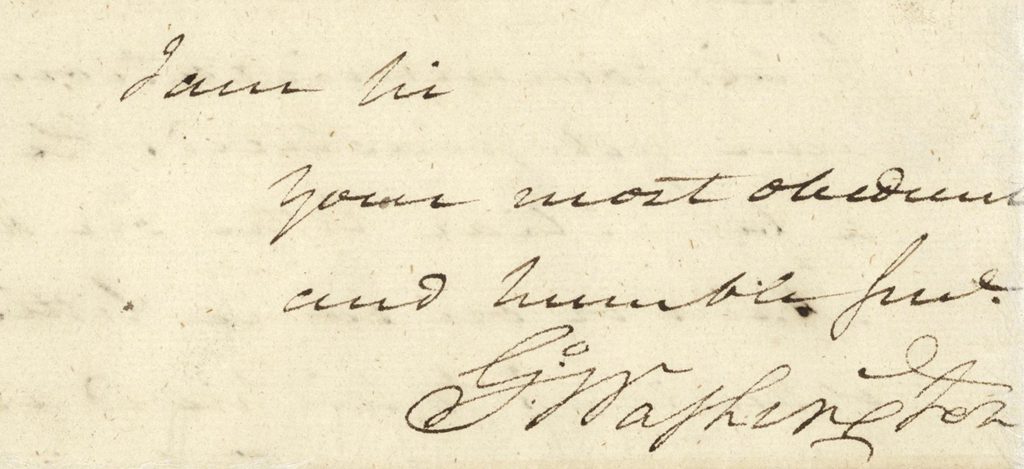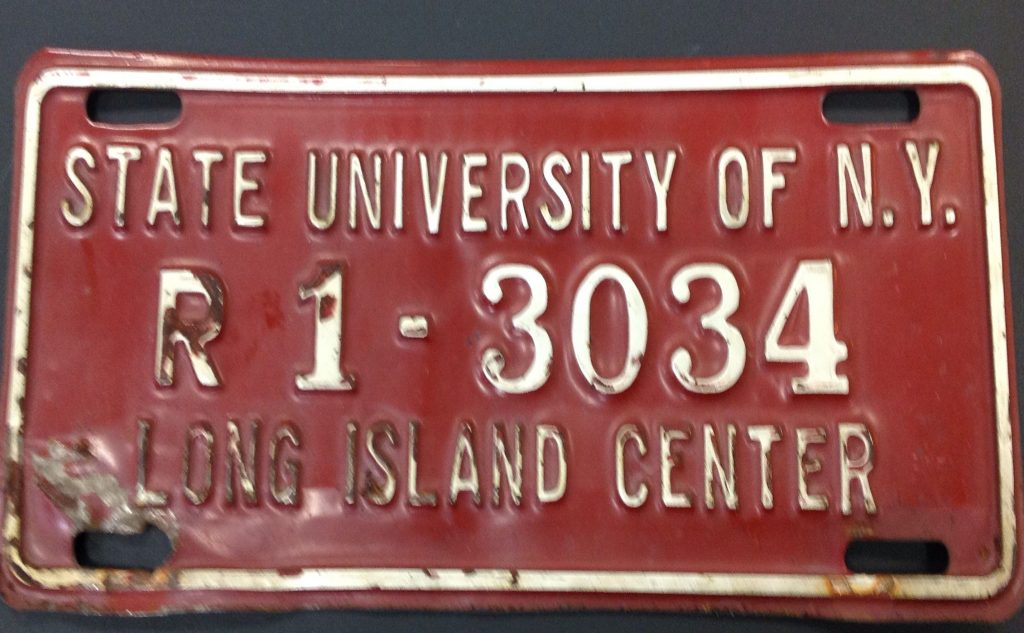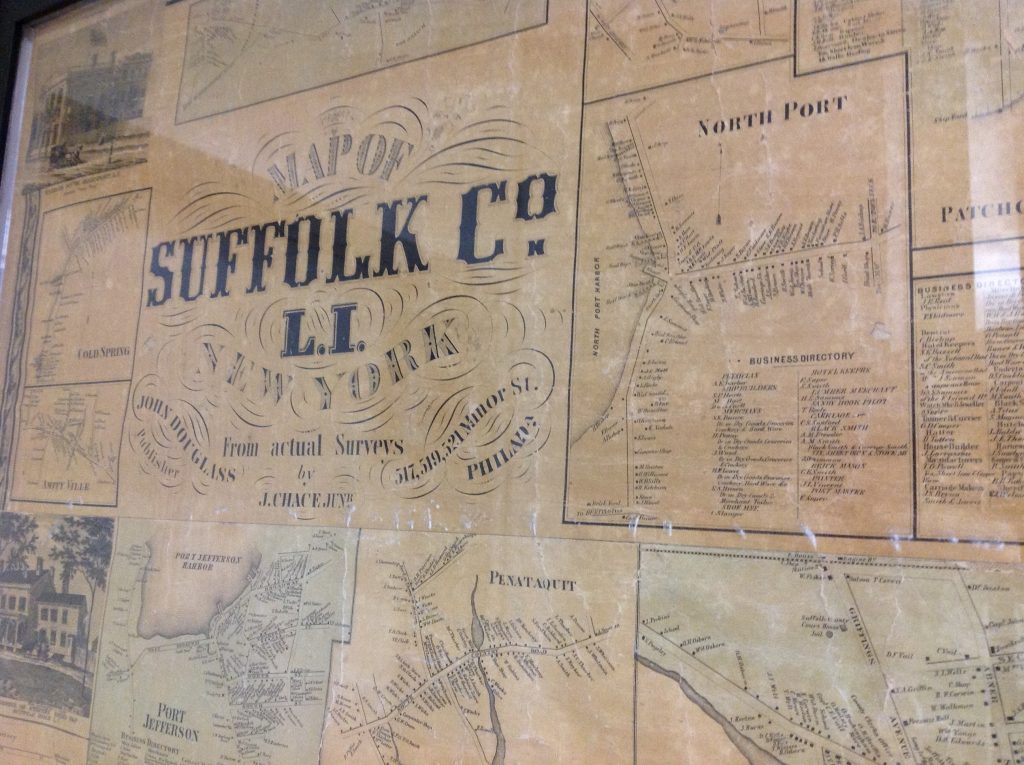 Associate Librarian; Director, Special Collections and University Archives; and University Archivist
at
Stony Brook University Libraries
Contact her for research assistance with rare books, manuscript collections, historical maps, and SBU history. E-mail: kristen.nyitray@stonybrook.edu.

Latest posts by Kristen Nyitray (see all)