Visible Body has traditionally been a desktop application that allows students to view and manipulate different parts of the human anatomy to help them focus on specific organ systems and learn at their own pace.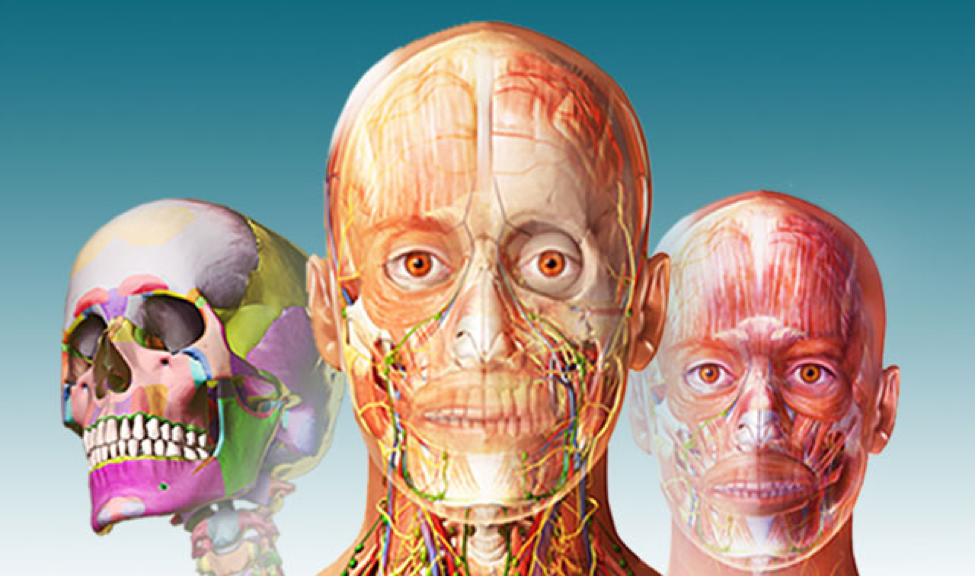 Recently, Visible Body has gone mobile! Students can now download the App using the institutional log-in link from anywhere on campus. Once installed on a mobile device it is possible to study anatomy anywhere at any time.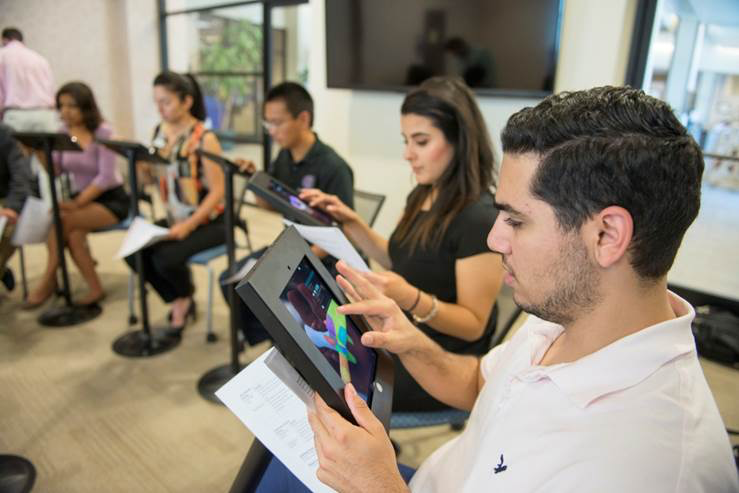 The mobile Apps as well as the desktop version contain interactive 3D human anatomy models and physiology and pathology animations. Images from anatomical structures, including all major organs and systems, 3D models of each bone in the articulated skeleton, hundreds of ligaments, bone landmarks, and moving synovial joints.
Check out Visible Body by accessing via Desktop
Check out Visible Body Mobile Apps

Head of Health Sciences Library
at
Stony Brook University Libraries
Jamie is the Head of the Health Sciences Library. She is the liaison to Medical Humanities, Social Welfare, and Dental Medicine.
email: jamie.saragossi@stonybrook.edu

Latest posts by Jamie Saragossi (see all)