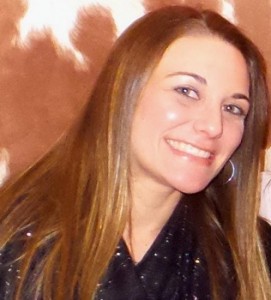 Please welcome Jamie Saragossi to Stony Brook University Libraries! Jamie is our new Health Sciences Collection Development and Outreach Librarian.
Jamie comes to us from Touro College of Health Sciences where she was Chief Librarian. In addition to her background in Health Sciences, Jamie also has experience in Marketing and Communications.
Jamie will be the primary library contact for the School of Social Welfare and Public Health program and will be working on updating and maintaining the Health Sciences Library collection, both print and online.
We are very happy to have Jamie join our team!

Associate Dean, Research & User Engagement
at
Stony Brook University Libraries
email: janet.clarke@stonybrook.edu

Latest posts by Janet Clarke (see all)