Date: 10/19/2022

Time: 4:00 pm - 6:00 pm

Location
Central Reading Room Event Space
Description

As part of the Hispanic Heritage Month events, on Wednesday, October 19, at 4:00 PM, University Libraries will host a panel discussion around the exhibit Deported: A Family Divided.  This exhibit is the second installation of an exhibition that chronicles the life of the Quintana-Salazar family as they navigate deportation policies and their impact on the family. The event will include conversations with the photographer, scholars, activists, and advocates for perspectives on deportation's multifaceted impacts on Long Island, its residents, and beyond.
The panel will be moderated by Lori Flores, Associate Professor of History and author of Grounds for Dreaming: Mexican Americans, Mexican immigrants, and the California Farmworker Movement.
Rachel Woolf, Denver, Colorado-based independent visual journalist
Sally Scott-Sabo, Lecturer in Hispanic Languages and Literatures, and legal screening volunteer for unaccompanied minors at U.S. migrant child detention centers.
Luis Valenzuela, Healthcare Education Project and volunteer executive director of Long Island Immigrant Alliance.
Nancy Hiemstra, Associate Professor in Women's Gender, and Sexuality Studies and author of Detain and Deport: The Chaotic US Immigration Enforcement Regime.
This photo exhibit will be a stop on the campus-wide Art Crawl on Thursday, October 6, and will be on display until November 30 in the Central Reading Room of the Melville Library.  Reception follows panel discussion.
The exhibition and panel discussion is a partnership between University Libraries, Art Works Projects, the Office of Diversity, Inclusion and Intercultural Initiatives, the Latin American & Caribbean Studies Center, and the Hispanic Heritage Month Committee.
Please register for the event below.
This event will be also be livestreamed.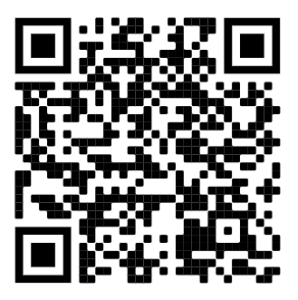 If you have a disability and are requesting accommodations in order to fully participate in this event, please email libraryevents@stonybrook.edu or call 631-632-7100.
Registration
Bookings are closed for this event.

Associate Dean, Research & User Engagement
at
Stony Brook University Libraries
email: janet.clarke@stonybrook.edu

Latest posts by Janet Clarke (see all)